Ubisoft has taken their online service uPlay offline after the digital rights and download platform was struck by an exploit that allowed for game downloads, free of charge. Among the titles affected was the as of yet unreleased Far Cry 3: Blood Dragon.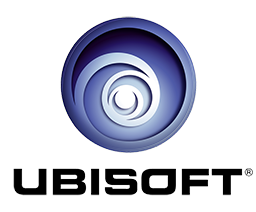 The Far Cry 3 'expansion' that casts the game as a suped-up, sci-fi celebration of all things '80s looks incredible (and if you've seen the leaked promo's, you know how amazing it looks) has yet to be released for any platform but was apparently already loaded up onto uPlay and set for future downloading.
Once hackers found an exploit lurking on the uPlay servers however, they went to town and tricked the system into allowing for downloads of not only Blood Dragon, but a plethora of other titles hosted on the service- not all of which are Ubisoft published.
As of now, PC game downloads via uPlay are offline and, as you'd expect, will remain so until Ubi finds and patches the hole. All other uPlay services are unaffected as of now.
Source: MCV