The compatibility pack for the expansion isn't working for some people.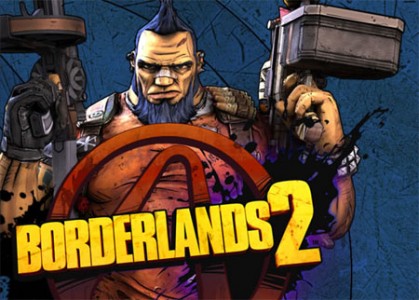 The Sir Hammerlock DLC is out today, and as with previous DLC packs, Gearbox have prepared a compatibility update to allow players with the DLC to play co-op with people who haven't in the main game.  However, some people are experiencing problems with the download on Xbox 360, with the download stopping at 99% and not finishing.
In a recent update on Twitter, Gearbox said: "We're working with Microsoft to get the Compatibility Pack download error on Xbox 360 addressed ASAP — will share updates here as we can."
As of a few minutes ago, they are still working on it, although the update is working for some people.  Sir Hammerlock's Big Game Hunt is out today on Xbox 360, PC and PS3 except for PS3 users in Europe and Oceania, where it will be out tomorrow.
Source: CVG