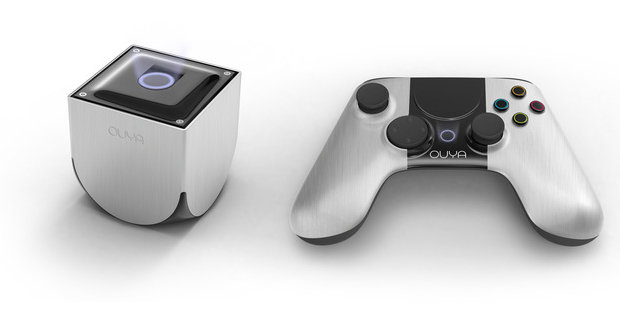 Android OS Based and Kickstarter backed OUYA console finally gets a shipping date.
Per various sources today, the OUYA console, made famous due to its Kickstarter campaign, will be shipping to backers of that very campaign on December 28th, arriving shortly thereafter.  It sounds as though this will be going primarily to those looking to develop games for the console, as they are being labeled as "developer units" loaded with "extra goodies" according to the OUYA blog.
Backers will also receive an email on December 25th to pick their user name and activate their accounts.
The OUYA will come with an updated version of Android Jellybean.
No word on when the device will be made available to the general public.
Source: Game Politics