A look at the 10th anniversary edition of one of GTA's finest hours.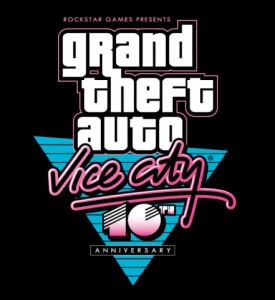 A trailer for the 10th anniversary edition of Grand Theft Auto: Vice City has been released by Rockstar.  The full game is being brought to iOS and Android devices, with some improvements and hi-res graphics.
The improvements include "updated character models and lighting effects, new and more precise firing and targeting options, a fully customizable control layout and native support for Retina display devices".   It will be released on December 6th for a price of $4.99 in the US.  If you never played this first time around, you really need to check this out, as it is arguably one of the best games in the GTA series.
Source: CVG