Dark Horse Comics has just announced a new addition to their ever expanding line of art books- the Dragon Age Encyclopedia: World of Thedas.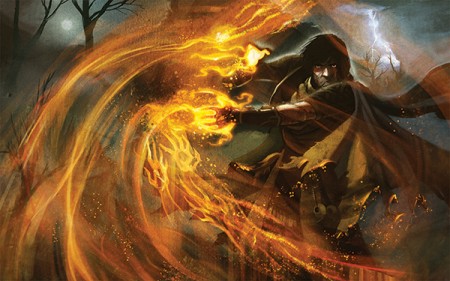 Packed with hundreds of pieces of artwork from BioWare's vaults, the book will be the definitive volume on the history and lands that make up the Dragon Age universe of Thedas.
For Dragon Age newcomers, this comprehensive volume brings you up to speed on everything you need to know about Dragon Age's regions, religions, monsters, magic, and more!

For dedicated fans, never before have the secrets of BioWare's epic fantasy been revealed so completely and so compellingly. The World of Thedas Volume 1 is filled to the brim with never-before-seen art by the creators of the games!
Dark Horse has really been on a role with the gaming related books as of late. Their multiple comic book series' based on Mass Effect and others are very well done and are really some of the best adaptations of games to comics (on the whole) that I've had the pleasure of reading.
Hyrule Historia (the definitive history of the Legend of Zelda's kingdom of Hyrule) is on the way very soon as well and don't forget that that excellent looking Bioshock Infinite art book is inbound for next year. As for the World of Thedas, you can look for that in 2013 too- it's scheduled for release on April 13th.