David Fincher was the producer behind the latest trailer for Halo 4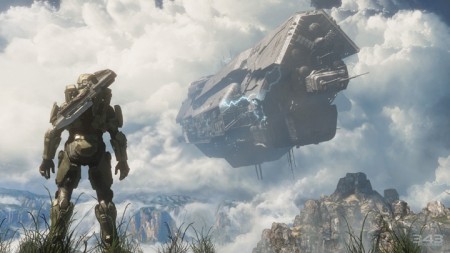 The next trailer for Halo 4 is going be on a different scale to the others. The trailer will tread the same hallowed ground as the Halo 3 museum trailer in that it will be high-budget and live-action. David Fincher, you may know him from his work Se7en amongst other films, is the producer for this epic piece of advertising. As if that wasn't enough the visual effects genius behind Scott Pilgrim Vs The World, Tim Miller, has directed the new video.
All of the trailer has been shot on location in Prague, and it will make its debut on Late Night with Jimmy Fallon on October 18th. It will then go up on Halo Waypoint and the XBOX YouTube channel a short time later for your repeated enjoyment. 343 Industries look like they have the right ideas behind them and I'm sure Bungie would be proud of how they've taken the Halo name and ran with it.
Source: MCV