Home
/
Tag Archives: stardock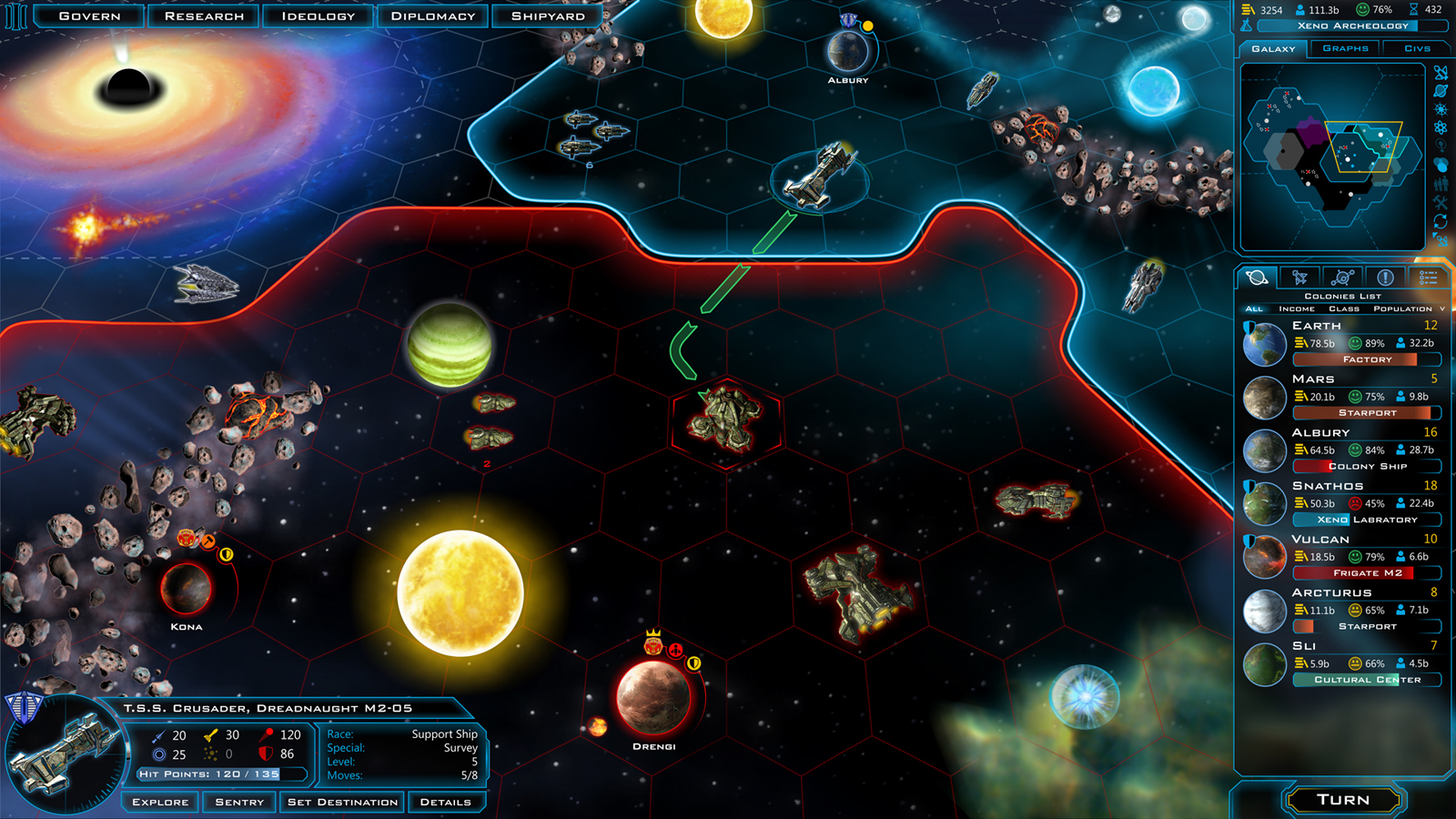 Dominating the galaxy in just a few simple turns.
Read More »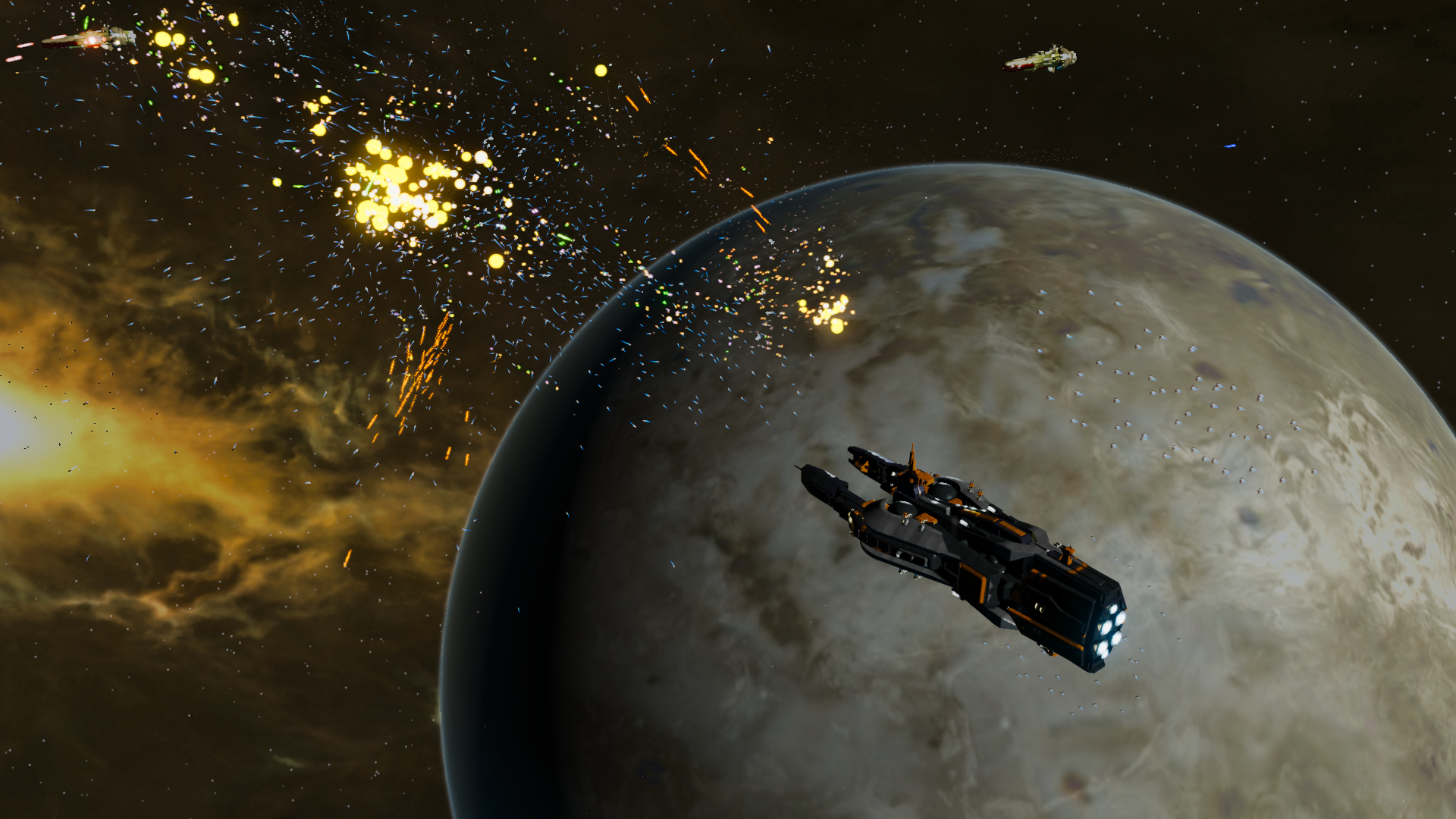 Not a game in itself, Star Swarm is a realtime demo cooked up by the folks at Oxide Games to show off their new RTS leaning game engine- and it's nothing short of amazing. Update: Now with even more amazing!
Read More »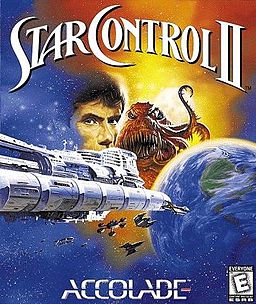 Star Control is back, and sooner than you might expect.
Read More »