Get excited, DC Comics has a new action figure home at McFarlane Toys. No really, get excited, this soundalike it might be the line fans have been waiting for.
The Multiverse lives
The news broke some time back that DC and Mattel were breaking up. Well, sort of. Not completely.
Only the main "action figure" line has been pulled from the toy-maker and will cease production this year. The children's Imaginext series and Superhero Girls will both continue on. So if you like those, you're still good to go.
But if not, and you want the more collector-friendly DC Multiverse line, you're out of luck. Right? No. Thanks to a super unexpected deal with McFarlane Toys, the Multiverse lives.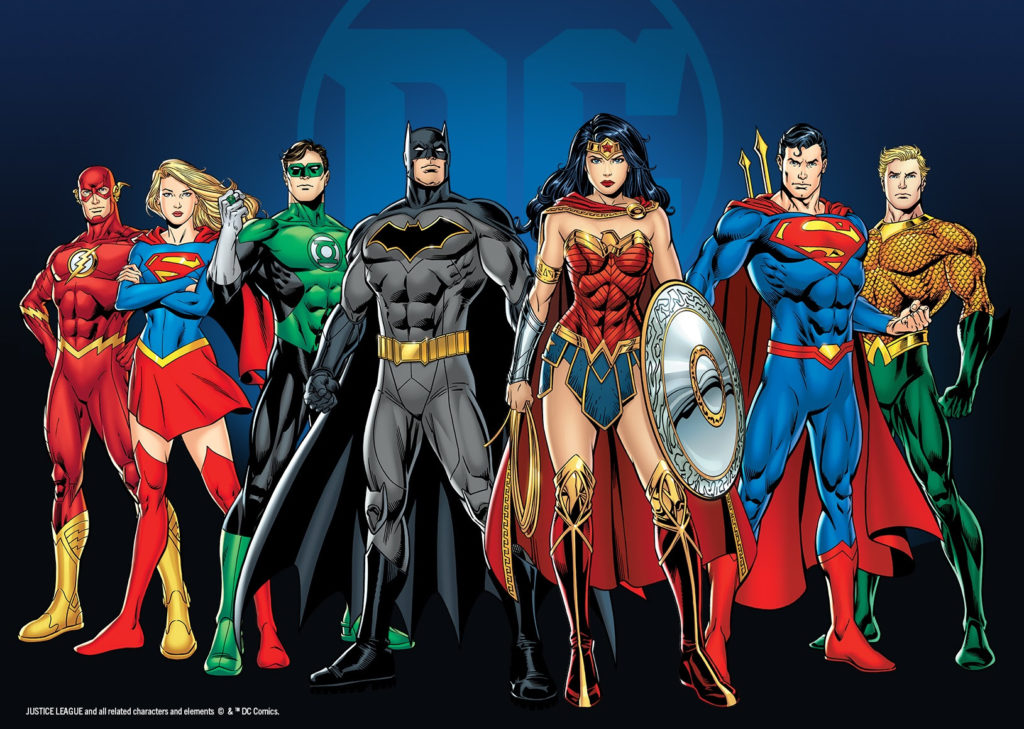 "This partnership with Warner Bros. Consumer Products and DC will be great fun for my company, and a chance to deliver products that millions of fans of the DC brand have been asking for," said Todd McFarlane, Owner and CEO of McFarlane Toys. "The DC universe has captivated the world and to be able to play in that 'sandbox' now makes me feel like a kid all over again. I can't wait to see what we can accomplish together." 

Todd McFarlane, McFarlane Toys press release
Now, I know you're rolling your eyes at the thought of DC figures that are more statue than anything else. But maybe don't, because if the press release is anything to go by, this just might be the line that fans have always wanted Mattel's Multiverse series to be.
What we know
First, yes the name is staying with the line. So the McFarlane series will be called DC Multiverse just like the previous one was. And what's coming sounds –sounds– great.
"Beginning early 2020, McFarlane Toys will bring dozens of the iconic DC comic books, video games and feature films' near-endless stable of characters to life with 6" – 12" ultra-posable action figures, corresponding accessories and vehicles branded DC Multiverse."


McFarlane Toys press release
So ultra-posable, and in the "6" – 12″ scale". This already sounds very little like what McFarlane does these days. If anything, it kinda/sorta sounds like what Hasbro is doing right now with Marvel Legends. And if that's the basis for what's being worked up for DC, well then that's a very good thing. And that might be putting it mildly.
We'll have more for you as we go with this news, though I wouldn't expect to see anything substantial till later this year. Maybe figure around NYCC time. Mattel still has a few figures to push out after all, and the first wave of McFarlane's Multiverse figures won't arrive till early next year.