Reflections is the video game of life. Developed by Broken Window Studios, the game does an admirable job mirroring the choices we face in the real world. Still in early access on Steam, the developers continue to tweak and improve Reflections to create a deeper and richer experience.
I wrote about the demo and recently played the early access version. The newest version greatly expands upon the world and its choices. Each playthrough reveals the different pathways your character took along with the other possibilities that were available. Every time you play, different choices lead to new pathways, filling out those various pathways.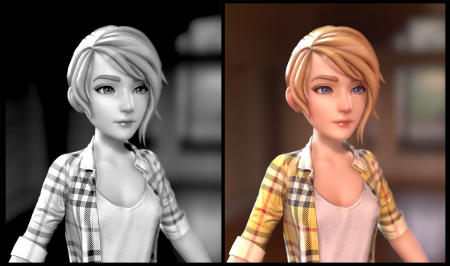 The developers plan to add more choices and possibilities and have done a great job so far. The art style is simple, but beautiful. The world starts off in gray, but lights up with color when you interact with it. Reflections also has a VR setting, which is very exciting and has plenty of potential in this game.
All in all, Reflections gets better every time I play it. For those interested, check out the trailer below.