Batman: Arkham Knight's Batgirl-centric DLC pack is set to be a pretty important one, with a storyline that stretches back to before the first game in the series.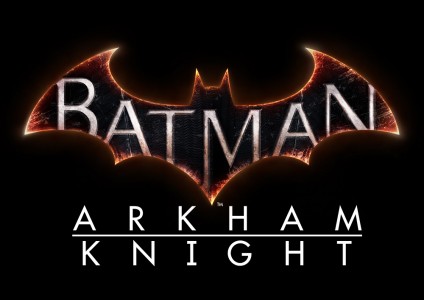 If you've played the main game for Batman: Arkham Knight, then you know that Barbara Gordon, the police Commissioner's daughter, has a very important part to play. This DLC expansion pack for the game though, goes one step farther though, actually putting you in the bots of Gordon's former alter-ego of Batgirl.
Set before the events of Batman: Arkham Asylum, it's still a little hazy as to what the expansion actually includes. Though we do know that A Matter of Family will add "an all-new location with multiple missions, side quests and secrets; a new hacking feature to progress through the world and solve puzzles; and Dual Play functionality with Robin for dynamic take-down maneuvers."
And really, if you're big bat-fan, then you kind of have to take a look at this one. It not only presents a brand new character to play as, but a new story and locale, as well as the fact that it takes place before Arkham Asylum, which is a nice treat too.
If you have the Season Pass for Arkham Knight, then you can grab this download for no additional charge on July 14th. If you don't have the Pass, then you'll be able to buy A Matter of Family for addition to your copy on the Xbox One, PS4, or PC on July 21st for $6.99 USD.