The newest lineup of free games has been announced for Xbox Live Games With Gold.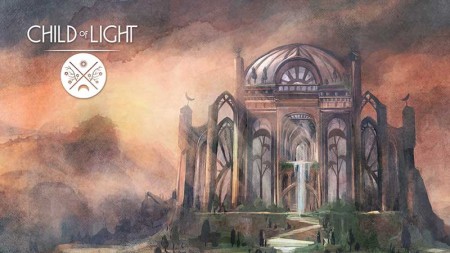 Since its inception, the program Games With Gold has delivered more than 100 million downloaded games. As a sign of appreciation, Microsoft has doubled the number of games that will be free for the month of April. This means there will be two new games for the Xbox One and four new games for the Xbox 360.
The two games coming to the Xbox One starting April 1, will be Pool Nation FX and Child of Light. Another Ubisoft Montreal game, Child of Light was released last year and scored really well. A 2D platformer with elements of a RPG, Child of Light looks to mesmerize gamers with its beautiful artwork and exciting story.
The other game to come to Xbox One will be Pool Nation FX. From Cherry Pop Games, comes the popular billiards game. Players will be able to take their skills online and compete against other pool players across the globe.
Starting April 1, the following games will be available on the Xbox 360. Games of War: Judgement. The fourth installment in the Gears of War series, this game takes place before E-Day and tells the tale of Baird. The other game available will be the indie title, Terraria. Another popular 2D platformer mixed with a bit of Minecraft, Terraria offers hours and hours of gameplay.
Starting April 16, players can download the following two games on the Xbox 360. From Ubisoft, comes the swashbuckling pirate, Edward Kenway. Players will get to experience sailing through the Caribbean in Assassin's Creed 4: Black Flag. From EA Games comes the fourth and final title being offered, Army of Two: The Devil's Cartel.
Make sure to follow me on Twitter for all your Xbox News @docbrown303