More complaints about prices….This time Sony have outraged fans via a twitter post of people complaining to Sony directly on the change of price for TLOU: Remastered.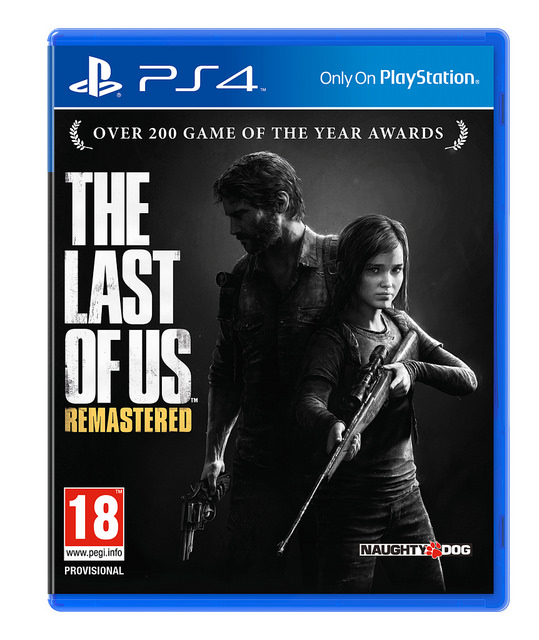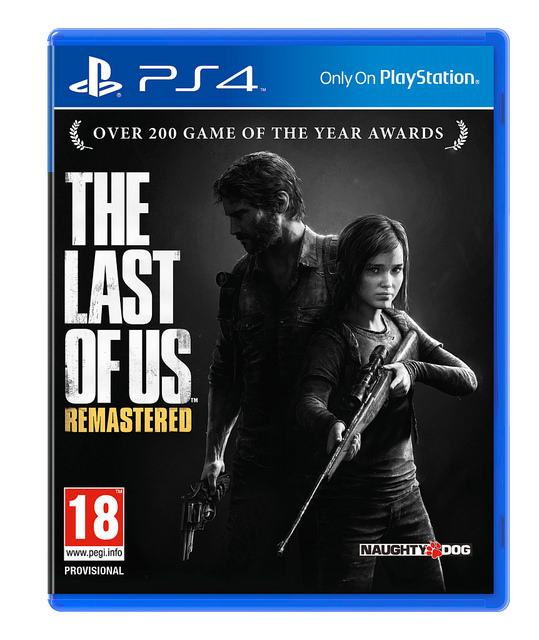 Sony have now lowered their prices of The Last of Us: Remastered on PSN along with other shopping outlets, but only Sony are refusing to refund people who pre-ordered at the higher price.
Retailers such as Amazon have offered $10 refunds to pre-order customers, but Sony are out right rufusing.
"Sorry for the inconvenience but a refund is not possible," said Sony customer service representative "Jose G" when an irate customer contacted PSN's technical support. He pointed to some fine print on the PSN pre-order page, which specifically states:

YOU MAY NOT CANCEL A PRE-ORDER AT ANY TIME AND REFUNDS ARE NOT AVAILABLE FOR PRE-ORDERS, SUBJECT TO APPLICABLE LAWS.
The Last of Us was released June 2013, and has now been remastered for PS4, to be released July of this year.