Three million Xbox One's have been moved out the door since the console launched last November according to the tech giant.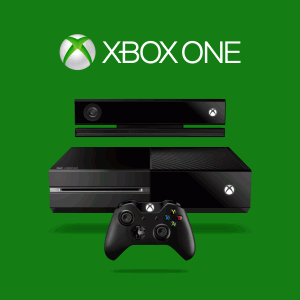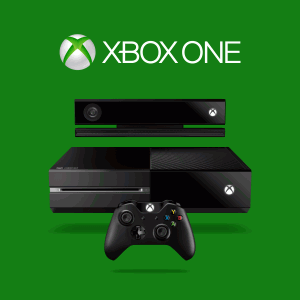 3 million sold is an impressive number by anyone's estimation since the system has been up for sale for only a little over a month. It gets even more impressive when you take into account the 'negative' reception that the X1 was getting prior to launch. At this point though, it looks like the extremely vocal segment of the gaming public that railed against Microsoft's latest box was definitely in the minority (and you think there might have been just a tad of fanboy-tilt to all of it? Nahhhhhh…).
As of right now, the Xbox One is available in 13 countries in total, which adds to the sense that the console's early success at market is indeed pretty sharp since a good deal of planned territories have yet to even see the Xbox One.
Xbox corporate vice president Yusuf Mehdi called the Xbox One "the fastest-selling console in the U.S. during our launch month in November" in his letter about the figures, which is a huge statement to make. He went on to say that there will be much more earnings info made available at the company's earnings announcement on the 23rd of this month. That, along with Sony's sales figures (or lack thereof) are things to keep an eye on if you enjoy seeing who came out on top and what's catching on with the public at large.
More to come on this one.