Microsoft's next-gen rig is scheduled to hit a baker's dozen of markets on the same date as the Xbox 360 did back in 2005.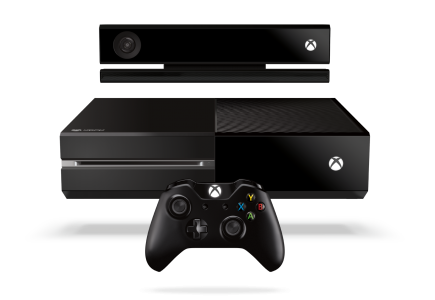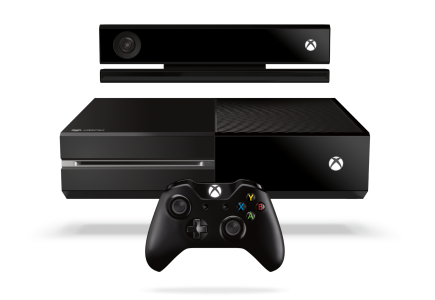 Xbox fans in Australia, Austria, Brazil, Canada, France, Germany, Ireland, Italy, Mexico, New Zealand, Spain, the UK, and (of course) the USA will be getting their consoles right at the end of the month. The console is scheduled to arrive mere days before the Thanksgiving holiday in the US (remember that?) and the all important Black Friday retail 'celebration' that opens up the holiday shopping season according to Yusuf Mehdi, marketing and strategy VP.
What's kind of interesting is that the Xbox One was previously rumored to have been on track for launch before Sony's PlayStation 4 console by a week in the States. It's notable that now the system will arrive a week after the PS4 in the US. However, since the console is launching 'globally' on the same date, that means that the X1 will still launch ahead of the PS4 in the UK. Microsoft's baby will arrive with a one week lead time as the Sony console won't land at retail until the 29th in Europe.
Mehdi went on to tell gamesindustry International that the entire previous pre-order stock of the console is sold out, but that a 'limited number' of Xbox One Day One Editions would be made available to gamers today. So basically, if you haven't pre-ordered one yet (and you want it at release), you might want to take care of that oversight today.
Source: gamesindustry International