The Beta for the console companion to EVE Online is available to everyone.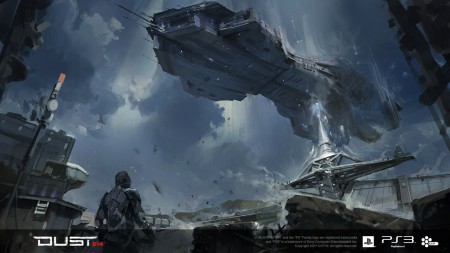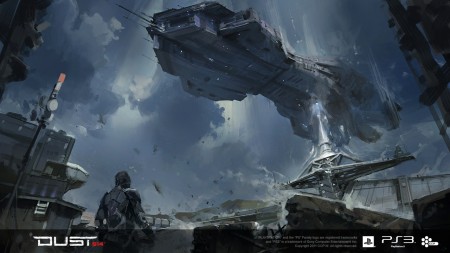 If you've been waiting to give CCP's shooter Dust 514 a spin, then you'll be pleased to learn that the game is now in open beta.  Dust 514 is a shooter that is integrated into CCP's existing EVE Online MMO for PC, and is exclusively available for the PS3.
CCP are planning on further resets of characters, so everything that happens in the open beta will affect the final game.  There will be improvements with new features and content added as well as deeper integration between Dust 514 and EVE.
Dust 514 will be free to play on release and is scheduled to come out later this year.