Still looking for a gift for the gamer in your life?  Let us help.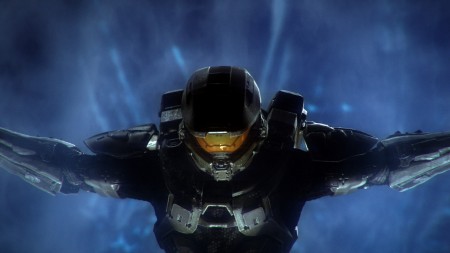 Download the 2012 Brutal Gamer Holiday Buyer's Guide!
Not sure what to get the video game player in your life?  Good news!  We at Brutal Gamer have compiled a list of the must have games of 2012 and put them together in a handy PDF file for you.  No matter what system they have, there's something for everyone, from the big blockbusters of the year, to some slightly less well known games that we think should be checked out.  From PS3 to 360, PC to handhelds, we've got you covered.
You'll need a version of Adobe Reader to have a look at it.