Yet more evidence that the little green dino will be making a Wii U appearance soon.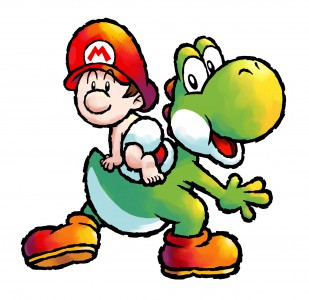 As seen in a story published by Polygon today, the online stock pages for Best Buy Canada's (and Future Shop apparently) game department had a pre-order up for the game.
Listing it at a price of $59.99 with a placeholder release date of 12/30/13, the site even went so far as to have a description of the title.
Pretty solid evidence for the game's existence- and not the first hint at it either. Earlier this month, a player saw a listing for Yoshi Land in a mock-up of the Wii U's debug menu. That report wasn't discussed all that much by Nintendo and Polygon reports that the offending Best Buy and (Future Shop) listings have since been removed.
He's a very hush, hush guy that Yoshi. So is his 'Land' for that matter.
Source: Polygon