Home
/
Tag Archives: retro consoles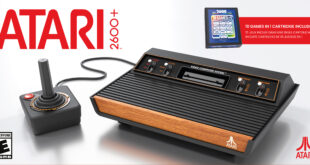 Atari and PLAION are bringing back a classic. The original console that started the first gaming boom re-debuts in November.
Read More »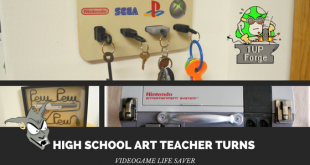 Whether you are a retro gamer or a Christmas noob, videogames are an art and a passion.
Read More »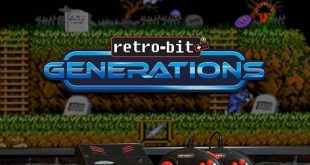 Some of the greatest games of all time will be locked and loaded on Retro-Bit's newest console, the Generations.
Read More »