Home
/
Tag Archives: MASK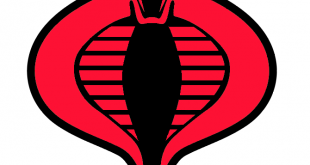 Have a peek at the complete signing, panel, and exclusives slate for IDW and Top Shelf.
Read More »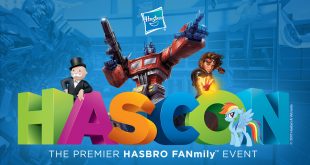 Hascon is coming! The Hasbro-centric convention is set to be loaded up with all things Transformers, GI Joe and more. And IDW will be on hand.
Read More »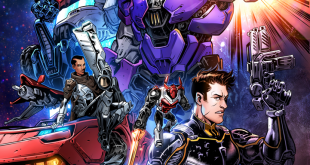 You already know all about the new Revolution universe from IDW. Revolutionaries though, is a super-team birthed by the event.
Read More »