Home
/
Tag Archives: Funko Pop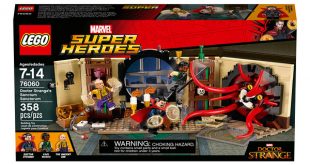 With the movie less than a week away, Marvel is loading retail outlets up with Doctor Strange merchandise.
Read More »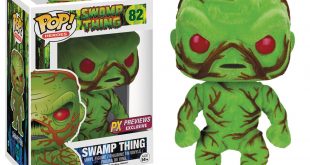 Marvel, DC, Ghostbusters, and tons more – Diamond's exclusives for Comic Con are tempting indeed.
Read More »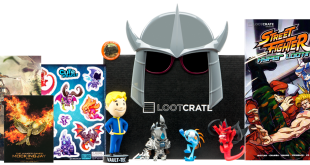 Loot Crate's Combat and Galaxy boxes closed out the company's mystery-box offerings for 2015.
Read More »