A pretty big update has arrived for Call of Duty today, affecting both Vanguard and Warzone. And yes, it includes the fast-travel system.
That was pretty fast
Call of Duty's Warzone map is pretty big and if you've been looming for a faster way of traversing it, today is your day. That's because fast-travel has arrived for the mode, delivering a zippy way to get from point A to point B (actually 14 different points, but who's counting).
That fast-travel though, is only one of the new inclusions for Warzone. There are fresh modes, items, upgrades, and even more. Check out the full list below.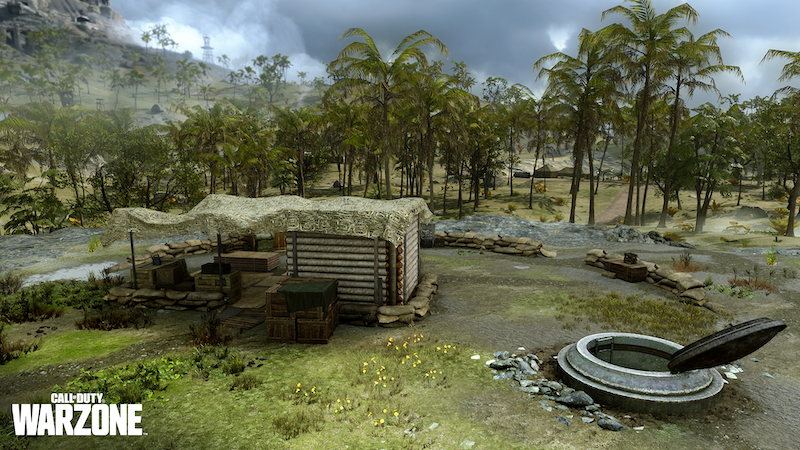 Updates to Warzone include:
Mine cart underground transit system for fast travel to 14 access points
New Serpentine perk previously only available in Vanguard
Three new items to the loot pool in Battle Royale modes: the Gulag Entry Token, Redeploy Extraction Token and Speed Boost
New Field Upgrade – the Radar Jammer
New High Value Loot Zones
New Warzone Limited-Time Mode – fight to become the Champion of Caldera
And numerous quality of life updates, including a new Squad heads-up display
But it's not just Warzone that is getting a bunch of new stuff. Classified Arms Reloaded, the title of this set of drops, includes plenty of new elements for Vanguard too.
The flagship CoD title for the year, Vanguard boasts a new map, weapon, and more.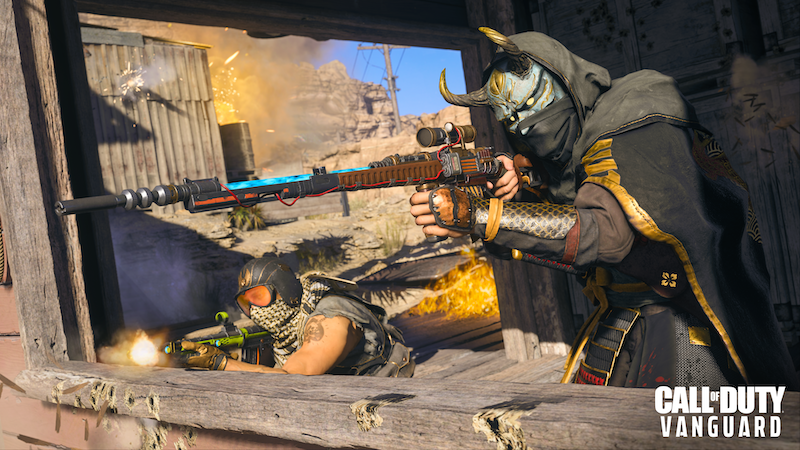 Updates to Vanguard include:

New Multiplayer Map – Sphere, a new small Multiplayer map featuring an underground weapons lab hidden beneath the façade of a coal mine.
New Operator for Task Force Harpy – Kim Tae Young
New Weapon – H4 Blixen SMG
New Bundle – Spilled Ink Bundle, curated and designed by top tattoo artists
New Bundle – Tracer Pack: High Voltage Mastercraft Bundle, contains an electrifying Heroic "Stabistor" Sniper Rifle that is sure to send shock waves through your competition
New Bundle – Tracer Pack: Dark Aether Mastercraft Bundle, a Zombies-themed pack featuring the "Dark Jinx" SMG
At the end of the season, more Mastercrafts will become available, including the Tracer Pack: Tread Lightly Mastercraft Bundle, which features prototype-themed weaponry.
The updates to Vanguard should be up and running by the time you're reading this. As for Warzone, those go live tomorrow, May 25th, starting at 9am pacific time.