Get ready to take it to your opponents as the Doggfather this April, as Snoop Dogg is on his way to Call of Duty: Mobile, Vanguard, and Warzone.
It's the D-O-Double-G y'all
Okay, so Snoop Dogg might not be the first name that pops into your head when it comes to Activision's long running Call of Duty franchise. But that isn't stopping the iconic rapper from making the jump from music to the latest game's battlefields.
Snoop will debut in Call of Duty's Mobile, Vanguard, and Warzone next month. He'll arrive in Mobile on the 1st (no, this isn't a joke) as a part of a special "Luck Draw", before leaping into Vanguard and Warzone on the 19th.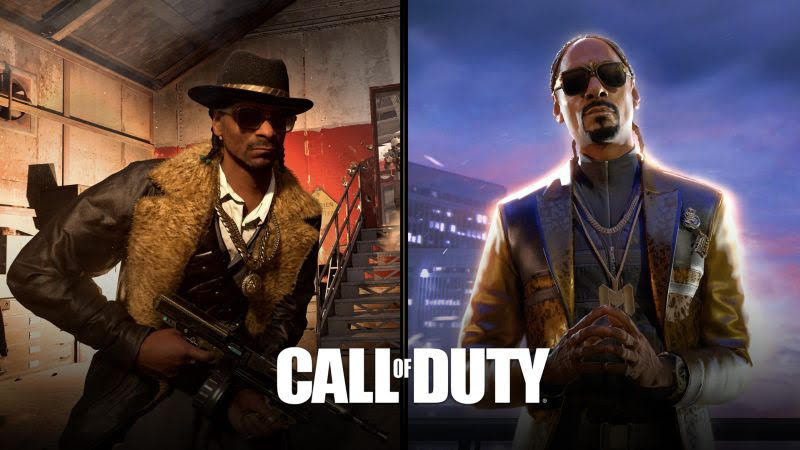 This will be two different versions of Snoop as well, so it'll be a different p-lay-experience between Mobile and Vanguard/Warzone. The latter will, of course, be way more fully-featured.
The Snoop Dogg Operator Bundle will be loaded up with a 10-pack of items. It's a set that will include "Weapon XP for Snoop's preferred weapon from Vanguard, three alternate outfits, and other cosmetic items."
"The D O Double G is back in Call of Duty and this time I'm in the freakin' game! Excited to be working with the COD team to bring some fly features for you all to enjoy. It's dope."


Activision press release
Check out the full announcement here, on the official Call of Duty blog.