The field of headsets just got a little more crowded with the announcement of the GG series. JVC's newest boasts a light weight, and high performance.
GG
Quick, what's the most annoying part of gaming with a headset on? If you answered something like 'the weight' of the set on your head, then you are exactly he kind of gamer that JVC wants to have a chat with.
The electronics company is making a foray into the world of video games with the new GG series, a pair of headsets that are making some waves. The new units weigh a ridiculous 7 ounces, sans mic and wires, utilizing a "honeycomb mesh structure". The goal of course, is to provide maximum comfort across hours of gaming.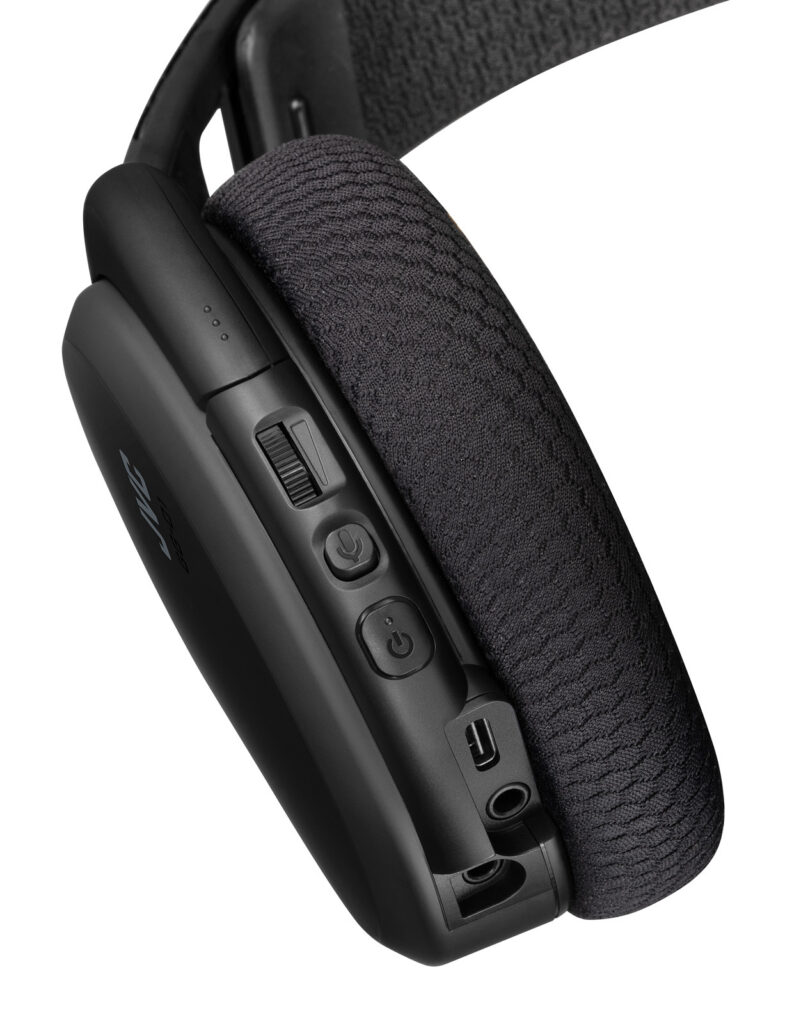 Further diving into the comfy end of things, the ear cups are built from "soft, thick mesh memory foam". Sounds cushy, though that's not all. JVC says that the construction has the added benefit of minimizing perspiration over "long periods".
As to the technical side, the GG's don't sound like they're any slouch there either. The new headsets sport 40mm drivers, and background noise minimization (for the mic). As hinted at above, they also have a detachable microphone, and come in both wired or (optionally) wireless flavors.
The GG-01 is the former, and ships in black or white, priced in at $79.95 USD. The wireless model is the GG-01W, and is priced at $129.95. It's available in black only.
Both units are shipping now.