If you can find one in stores, Nintendo's newest Switch SKU is out today. It expands the lineup, offerings a Switch with a larger, crisper OLED screen.
OLED
This is kind of a weird launch, since it's not a terribly different Switch that Nintendo just deposited into stores. At the same time though, it's going to likely be hard to come by since it's… well it's a Nintendo console.
But even with it being overall pretty similar to the current home/away Switch, it's not like the OLED Model doesn't offer anything new. And it could be quite a nice option for those who like to play their consoles on the go, and have the space for something a little larger.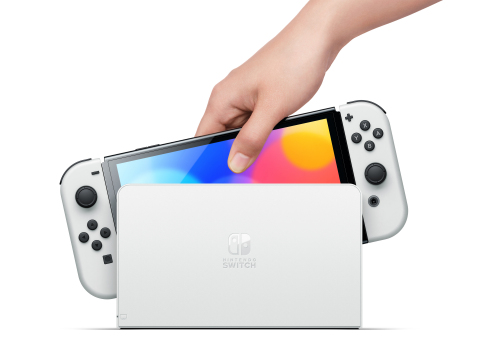 Starting today, the newest member of the Nintendo Switch family of systems is now available in stores. Nintendo Switch – OLED Model has a similar overall size to the Nintendo Switch system, but with a larger, vibrant 7-inch OLED screen with vivid colors and crisp contrast. This new system gives people another option to play the vast and growing library of Nintendo Switch games how they want and where they want.


Nintendo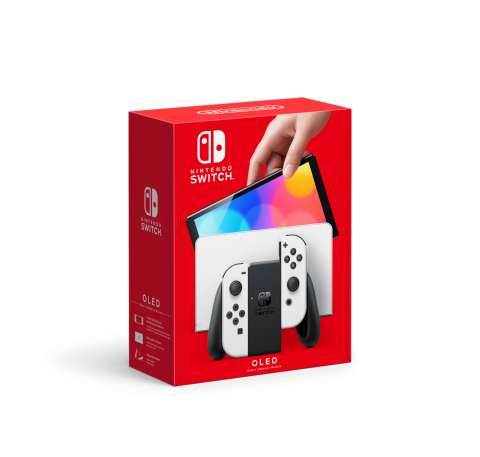 The Switch OLED Model (great name there Nintendo) is out right now, and is available with both white or red and blue joy-cons. Both are priced in at $349.99 USD. There's also a screen protector and case set ready to go, which is priced at $19.99 USD.