It's going to be a very nice Comic-Con-comeback indeed for Diamond Select Toys, who'll be at NYCC starting tomorrow, with everything you'd expect.
They're baaaaaack
We've reported on a few Con happenings, as goes the NYCC this week, but this might be the best news yet. Not only is DST heading to the show, but they're going to be putting on what's a startlingly 'normal' event.
I realize that might not sound cool when you read it, but it's actually pretty wonderful. Don't forget that we haven't had shows for a while now. And attendees for the events that are just restarting seem to be half in and half out. DST though, is all in on NYCC 2021.
The company is teaming once again with Gentle Giant, and will have a real, physical booth on the show floor. And in booth #2837 you'll find a lot of what you'd normally expect to find at a Comic Con.
Yes that means cool stuff in the booth. Yes that means giveaways. Yes that means a panel presentation. Scroll on down for the full list of what's on tap.

BOOTH TOUR & GIVEAWAY
Visit Booth #2837! NYCC attendees who share their images of our booth with #DSTatNYCC on social media will be entered to win a $500 value prize package of DST collectibles! We'll give non-attendees an inside look at the booth on our social media pages, including behind-the-scenes content and a video tour of all the featured collectibles!
SHOWCASE PANEL
DSTChuck and DSTZach will host a live panel on Sunday, October 10th, 11:15 AM – 12:15 PM in Room 406.2 to talk about upcoming projects and collectible news that you won't want to miss! Plus, we'll be holding a live Ask DST where you can ask our president your burning questions in person!
#ASKDSTATNYCC
Can't ask in person? All week long DSTChuck answers your questions on Facebook and Twitter! Use the hashtag #AskDSTatNYCC to submit your questions and each day of the convention, we'll post DSTChuck's answers on our blog! Any questions not answered during the week can be asked during our live panel Sunday, October 10th! And you can still view our panel virtually at a later date to get the scoop on upcoming items and news.
SURPRISE WAREHOUSE FINDS
We dug into our inventory and dusted off some awesome collectible items that are no longer offered to be purchased, but will be at our in-person booth! These finds include Past Premier Guild Exclusives, Disney Store Exclusives, novelty items, and more! Stop by the booth to see what surprises are in store!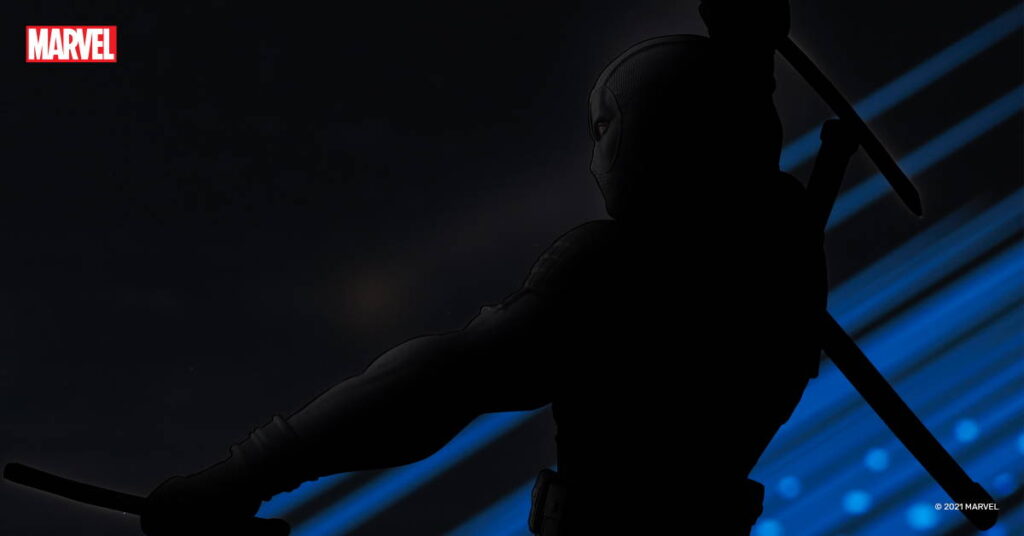 COMING SOON: OUR EXCLUSIVE!
We'll be showcasing our newest NYCC exclusive at our booth that will be available to pre-order online! Stay tuned as we'll reveal our exclusive on the first day of the event!