Batman: The Long Halloween part 2 will bring the iconic tale's animated-adaptation to a close. Check out 4 brand new stills from the film.
Reactive
Batman is an icon, even within the DC universe. That goes for the animated-setting of Batman: The Long Halloween as well, and is the central theme of these new images from the upcoming film.
Part 2 of The Long Halloween will close out the lengthy story on July 27th, bringing to an end the Dark Knight's hunt for the Holiday Killer. But mixed in there too, are some of his greatest foes and allies, and how each one tends to react to the presence of one of comics' greatest heroes.
Hers'a another taste of what's to come: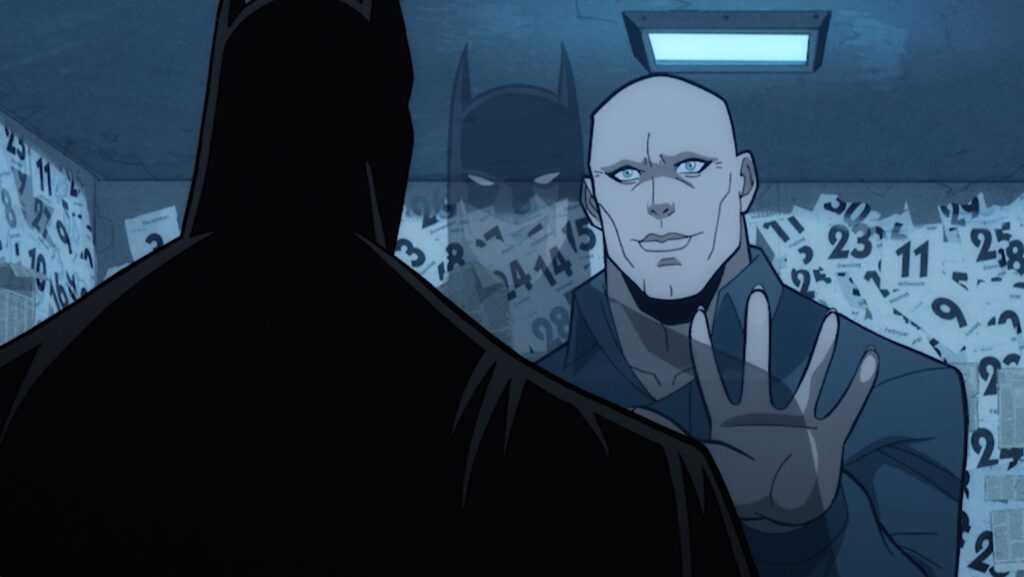 Calendar Man, voiced by David Dastmalchian (The Suicide Squad, Ant-Man), seems to find an intriguing kinship with Batman, voiced by Jensen Ackles (Supernatural, The Boys) during their through-the-glass interactions at Arkham Asylum in Batman: The Long Halloween, Part Two. 

Warner Bros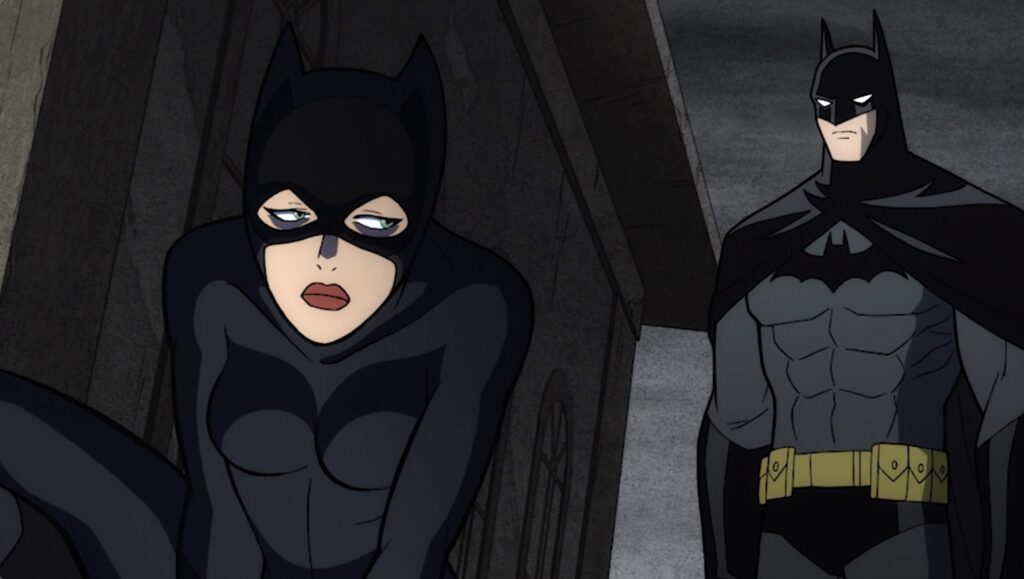 The Dark Knight's relationships don't get much more complicated than the coupling of Batman/Bruce Wayne, voiced by Jensen Ackles (Supernatural, The Boys) and Catwoman/Selina Kyle, voiced by Naya Rivera (Glee) – as seen in this not-so-happy moment from Batman: The Long Halloween, Part One.

Warner Bros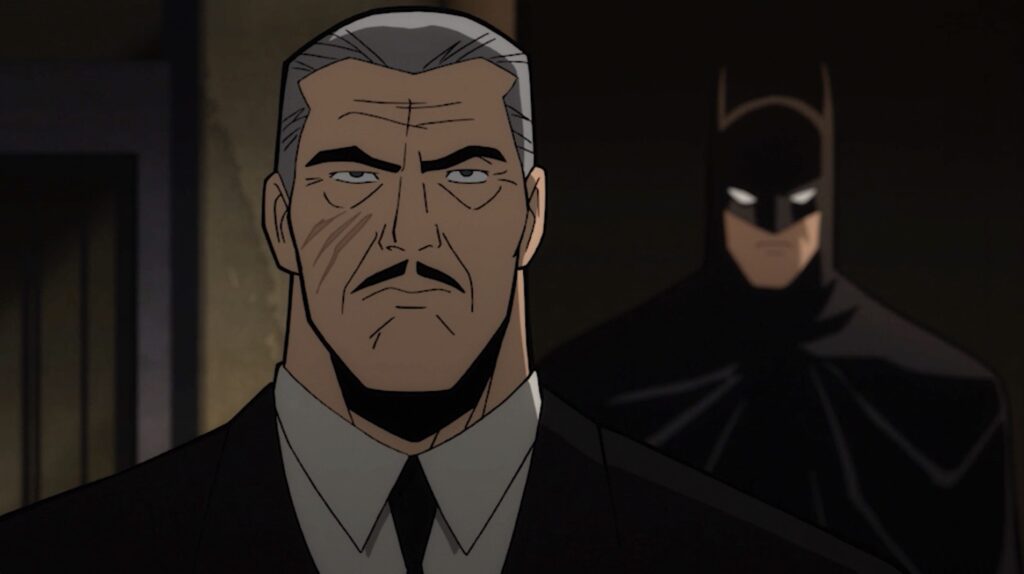 Few conversations are comfortable when it involves mob boss Carmine "The Roman" Falcone, voiced by Titus Welliver (Bosch), and adding Batman (Jensen Ackles) to the mix only intensifies the interaction in Batman: The Long Halloween, Part Two.

Warner Bros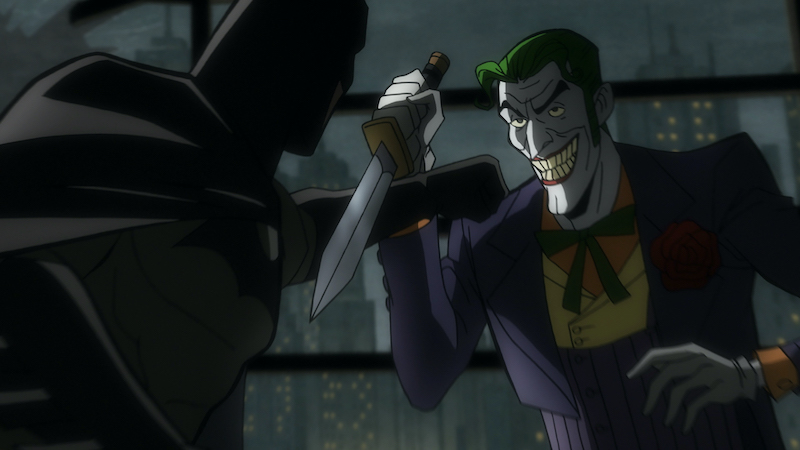 Batman tends to bring out the best and/or worst in the people he encounters, and with the Joker, it's usually the worst taken to an extreme. And frequently includes a weapon. Troy Baker (The Last of Us, Batman: Arkham Knight) provides the voice of Joker in Batman: The Long Halloween, Part Two.

Warner Bros