Poison Ivy, Scarecrow, Mad Hatter, Harvey Dent and Jim Gordon star in the new 4 pack of images from Batman: The Long Halloween Part 2.
Rise of the villains
Things are about to get even bumpier for the Dark Knight and Gotham City, as The Long Halloween makes its way towards its inevitable conclusion. And if you thought Part 1 was stocked with villains, you ain't seen nothing yet.
Long time Batman villains Scarecrow, The Mad Hatter, and Poison Ivy are all set to join the action. They'll further cloud the field, as Batman attempts to discern the identity of the Holiday Killer, and clashes with Gotham's crime families.
Batman: The Long Halloween Part 2 is coming to digital distribution and Blu Ray on July 27th.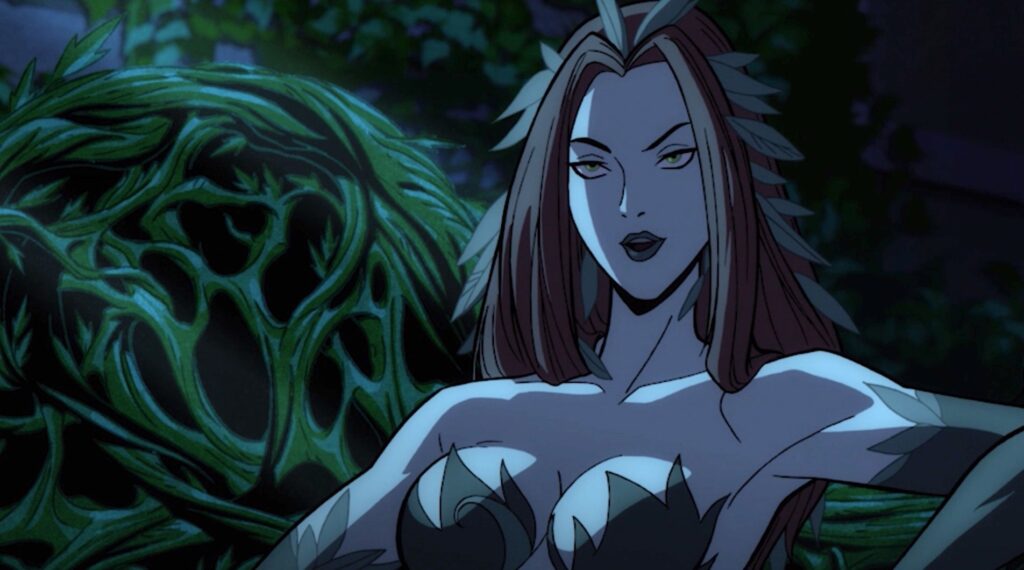 Poison Ivy takes command of Gotham City's criminal forces – and Bruce Wayne's mind – as Batman: The Long Halloween, Part Two begins. Katee Sackhoff (The Mandalorian, Battlestar Galactica) provides the voice of Poison Ivy. 

Warner Bros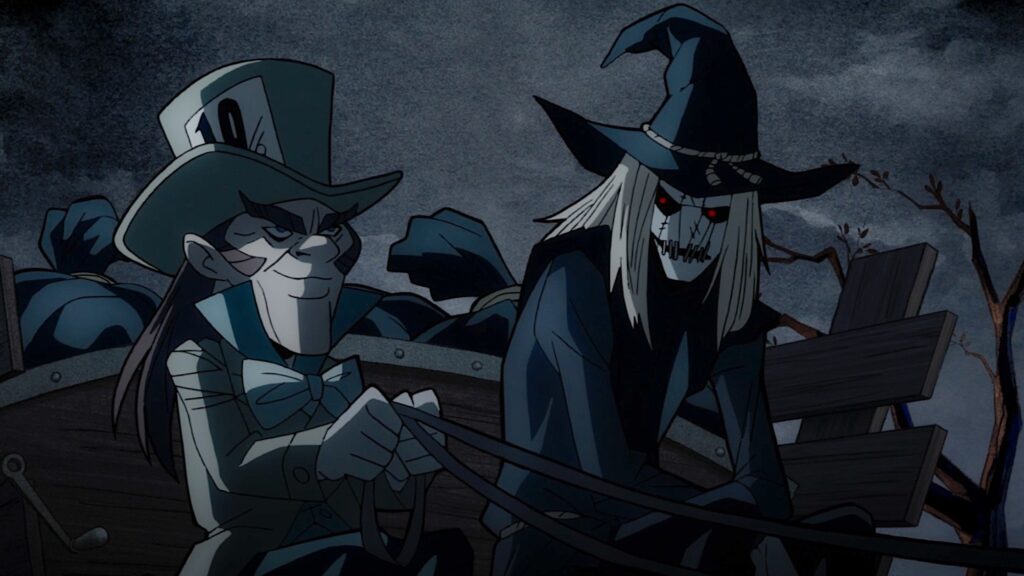 Batman: The Long Halloween, Part Two could be subtitled "Rise of the Villains" as most of Gotham City's rogues' gallery joins the fracas – including Mad Hatter and Scarecrow. Voiceover superstars John DiMaggio (Futurama, Batman: Under the Red Hood) and Robin Atkin Downes (The Strain, Constantine: City of Demons) provide the voices of Mad Hatter and Scarecrow, respectively.

Warner Bros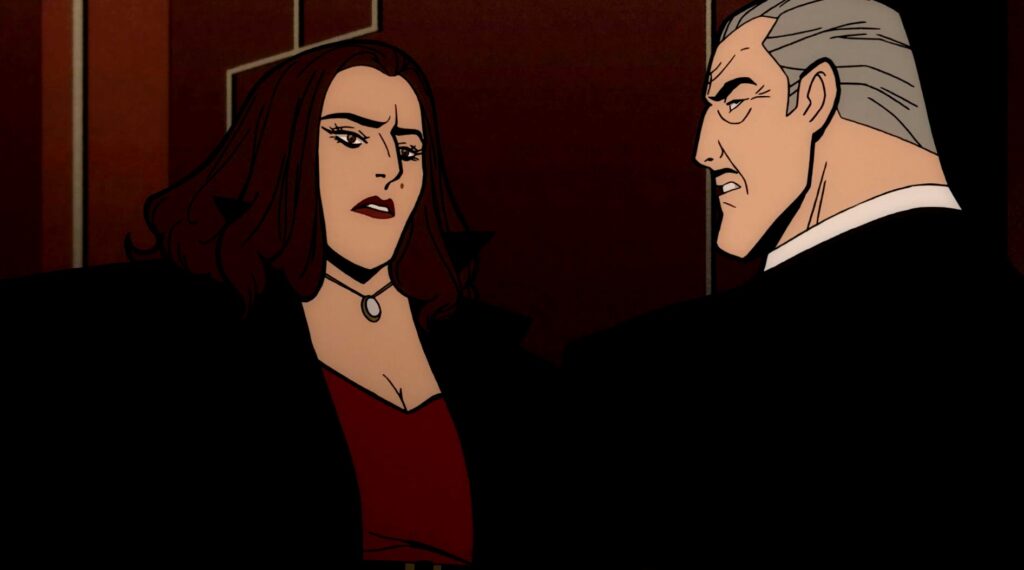 A new Falcone comes to the table as Carmine "The Roman" Falcone's daughter Sofia arrives for  Batman: The Long Halloween, Part Two. Laila Berzins (Genshin Impact) gives voice to Sofia, and Titus Welliver (Bosch) voices Carmine.

Warner Bros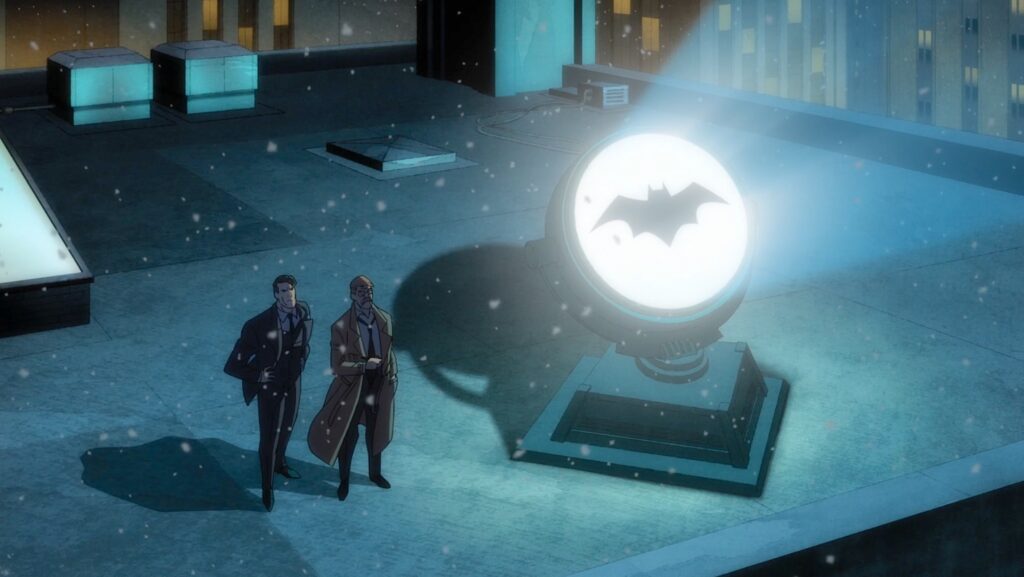 Batman is conspicuous in his absence as the mob wars and the influx of classic villains dominate the news in Gotham City. District Attorney Harvey Dent (voiced by Josh Duhamel) and Police Commissioner James Gordon (Billy Burke) lament their missing colleague while hoping the Batsignal will finally get his attention early in Batman: The Long Halloween, Part Two.

Warner Bros