Things are definitely not as rosy in Krakoa as Professor X would have liked everyone to believe. And of course, it's Magneto that will reveal it.
Master of magnetism
We first told you about the Trial of Magneto last week. Now though, we know a ton more about what will be happening, and when. And it's definitely sounding like this is going to be a big one for X-fans.
The story will revolve around a murder during The Hellfire Gala this June. Events will roll from there, with Trial happening in August. X-Factor's Leah Willams will be penning the latter, with Lucas Werneck on board as artist.
Here's the rundown: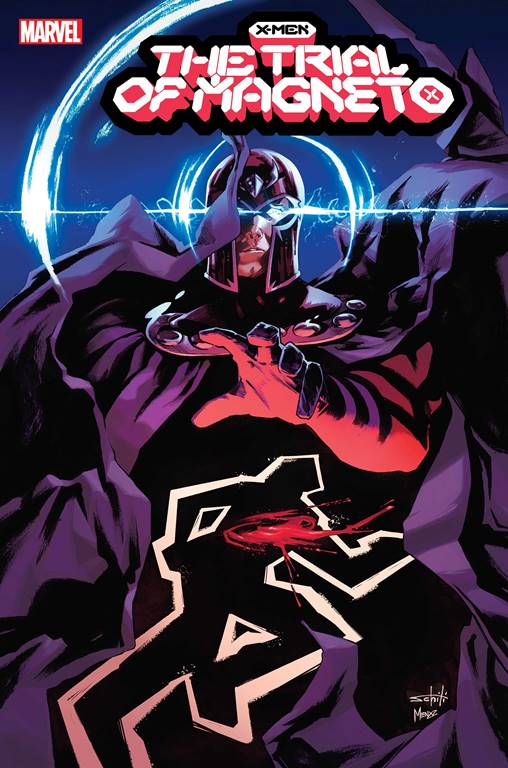 A horrific murder. A horrifying revelation. A trial that will divide the new mutant nation.


This thrilling saga will threaten the Reign of X and upend the world of mutants. And with the very future of Krakoa hanging in the balance, mutantkind's relationship with the rest of the Marvel Universe may never be the same. The current team of mutant investigators from Leah Williams' acclaimed run on X-Factor will play a vital role in solving this complex mystery, and fans should pick up X-Factor #10, a Hellfire Gala tie-in and the final issue of the series, on June 30th to discover whose tragic fall leads into this new X-Men epic.


"When has Magneto ever allowed bureaucracy to get between himself and what's just? In the island paradise of Krakoa, safe haven and home for mutants–Magneto's hard-fought, greatest desire of seeing his people at peace and thriving has finally been achieved. But Magneto's loyalty extends only as far as it is first earned, so after the Hellfire Gala, when he learns that even a paradise could still be filled with lies…the TRIAL OF MAGNETO will begin," Williams teased. 


"I am so looking forward to working with Leah, especially with this project," Werneck said. "Leah has incredible sensitivity in her writing and is able to craft stories that are layered and mysterious and fun for readers so I think she is perfect to write this story. Participating in the Hellfire Gala and now being invited to be part of this project is really a dream."

Marvel Comics
The Trial of Magneto #1 is set to pick up the action from The Hellfire Gala in June. Look for the series to debut this August the 18th.