You've likely already seen the G.I. Joe and Transformers stuff coming up from Diamond Select, but the official Hasbro 'team-up' word is finally here.
A tag team for the ages
We've been talking about Diamond Select releasing collectibles of Hasbro-owned properties for a few weeks now. If you somehow missed it, there've been G.I. Joe and Transformers announcements thus far.
"Hasbro is the home of wildly popular brands with deep, rich histories that have spawned some of the most iconic heroes and villains in pop culture," said Diamond Select Toys president Chuck Terceira. "It's a real thrill to be able to work with these characters – some of them for the first time – and present them to fans as unique, dynamic collectibles."

Diamond Select Toys president Chuck Terceira
If however, you've been wanting to hear some kind of official word on the crossover lines, then your time has arrived. DST has issued a press release that talks about the industry-team-up, and it might just include more than you think.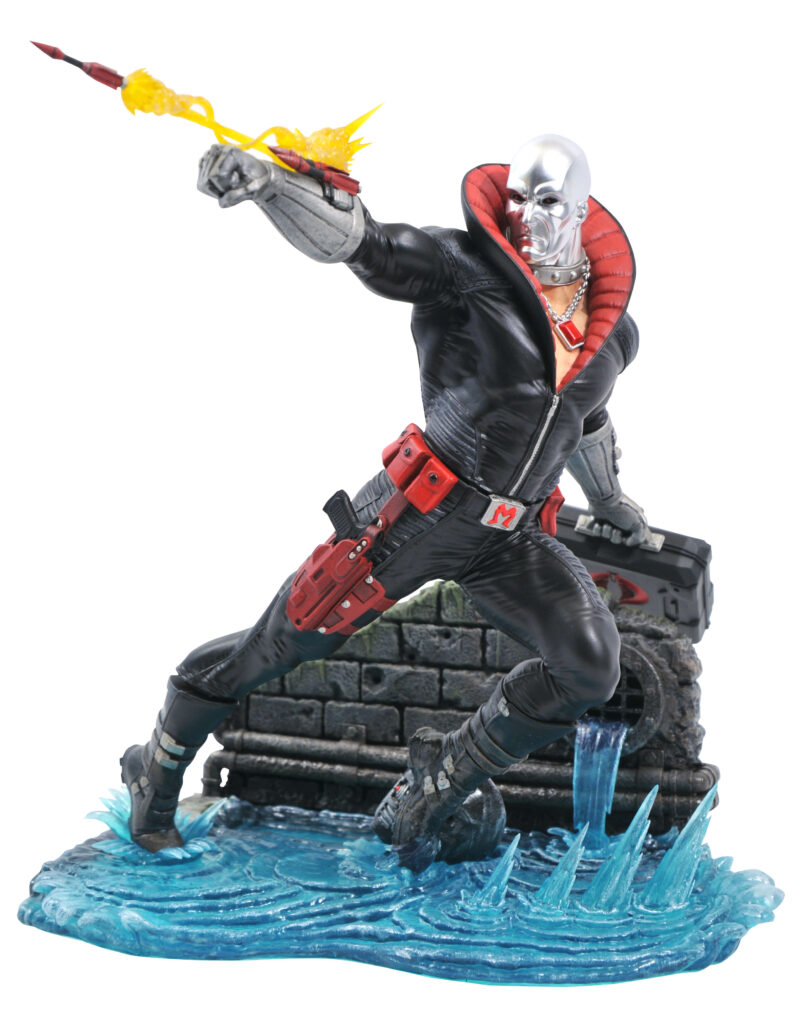 According to the release, a huge number of IP's are on the table for DST to play with. Those include:
Transformers
G.I. Joe
Power Rangers
classic animated Dungeons & Dragons
Advanced Dungeons & Dragons
Magic: The Gathering
Jem and the Holograms
Some surprises in their for sure, though maybe D&D shouldn't be one of them. Hasbro is making a Dungeons & Dragons push, as exhibited by their limited release Forgotten Realms set from last (virtual) Comic Con. Still cool to see though.
As to what will be upcoming, well it's pretty much every form-factor that DST produces. According to the company, everything excepting "Select" action figures will be on the way. Expect to start seeing new offerings in stores this fall.