Arcade wrestler/brawler WWE Battlegrounds is right smack dab in the middle of a massive roster update, adding loads of new grapplers.
Back in action
You may or may not be a fan of 2K's more arcade-y take on WWE-branded wrestling, WWE Battlegrounds. But either way, you've gotta love that the game that saw release last year has had no shortage of support.
Saber Interactive and 2K have heaped on the downloadable content, and the best part is that it's all been free. And if you've got a copy of the title, you'll find that there's a heck of a lot more of that happening right now. The game is currently adding to its roster in a big way, and that includes both classic and modern superstars.
As with all of the updates that've come before though, some of this content is locked and needs to be released via in-game means. Some though, is suited-up and ready to go right from the jump.
The updates started on the 10th of this month, and are set to run through the 24th of March.
Here's who's included and when you can grab them:
Wednesday, February 10*:
Mr. McMahon;
Gran Metalik (unlocked);
Mojo Rawley (unlocked).
Wednesday, February 17*:
Mr. Perfect;
Doink the Clown;
Vader;
Sonya Deville (unlocked).
Wednesday, February 24*: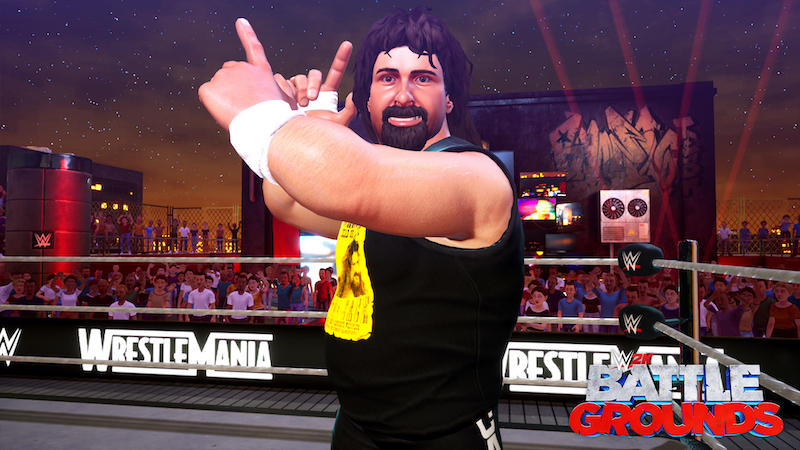 Paige;
Cactus Jack;
Mustafa Ali (unlocked);
Tucker (unlocked).
Wednesday, March 3*: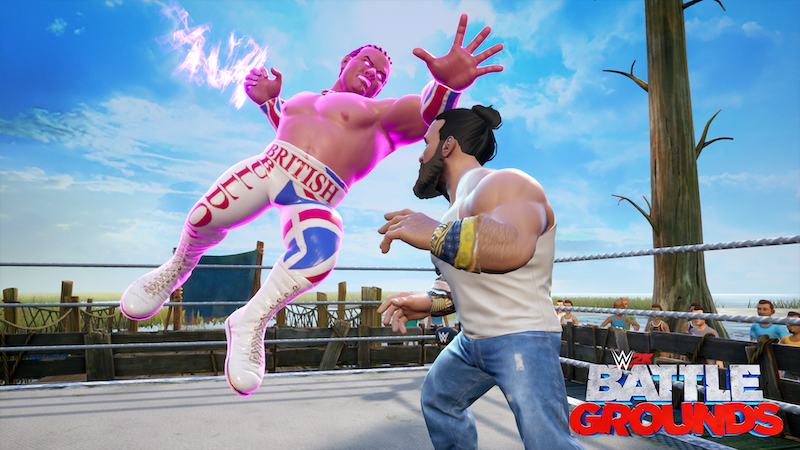 Ricky Steamboat;
British Bulldog;
Maryse (unlocked);
Big Boss Man (unlocked).
Wednesday, March 10*:
Jim "The Anvil" Neidhart;
Earthquake;
Tamina (unlocked);
Austin 3:16 Anniversary Arena (unlocked).
Wednesday, March 17*:
Typhoon;
The Brian Kendrick;
Lana (unlocked).
Wednesday, March 24*:
Curtis Axel;
Alundra Blayze;
Bo Dallas (unlocked);
WrestleMania 37 Arena (unlocked).
*Exact dates subject to change.
**Some Superstars, arenas and cosmetics require unlocking through in-game currency. In-game currency can be earned or purchased. Unless otherwise indicated, content requires unlocking to access.