PC players can now slide back into the macabre, horrific world of Little Nightmares. The sequel, Little Nightmares II, now has a demo available.
A new Nightmare
Unsettling, disturbing, and creepy as all get out, Little Nightmares was a revelation for fans of the spooky stuff. Now a few years after the original's release, comes even more scares with Little Nightmares II.
Well, it will anyway, as soon as the game's released. That happens on February 11th, 2021. But before we get to that, there's a free demo that's just hit today that will have fans getting back into the game's action a little early.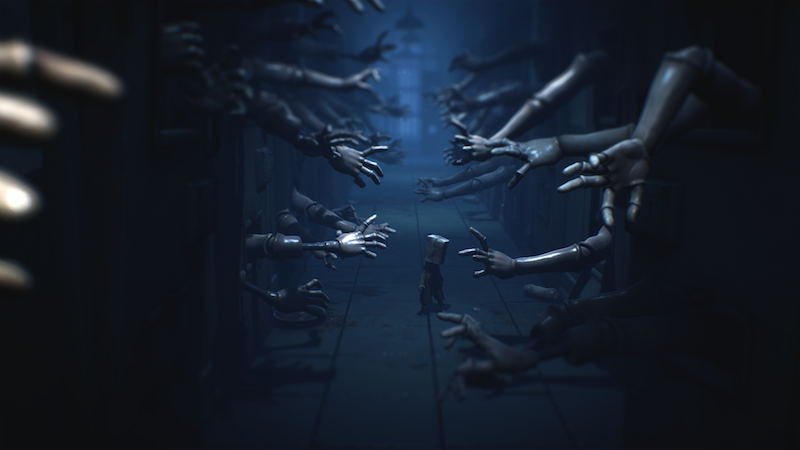 The Little Nightmares II Wilderness demo sets the stage for the adventures and horrors to come for Mono, the young protagonist of the story. Players will dive headfirst into the first moments of the game, solving the first set of deadly puzzles and meeting companion character Six, the heroine from the first installment of the Little Nightmares series. Together, Mono and Six will work together to discover the dark secrets within the Hunter's cabin, and elude fearsome and grotesque enemies as they head towards the Pale City.

Bandai Namco
For now, the demo is available only on the PC, though it'll be coming to the PS4, Xbox One, and Switch as well. Just when that might be is still a mystery, though with the full game coming up in February, I'd expect the console demo sooner than later.