A brand new way to play a whole bunch of classic handheld games, the Analogue Pocket is almost ready for pre-order.
Redefinition
Home consoles from the past have gotten a few reinventions over recent years. There are multiple ways to play NES carts, for example, thanks to all of the 3rd party consoles out there. Those range from base level rigs, to actual hardware-powered 'clones'.
But while home-gamers could get their fixes a few ways, portable fans decidedly could not. How many GameBoy clones (that actually take cartridges) can you name? Well, hold the phone, because Analogue has you covered.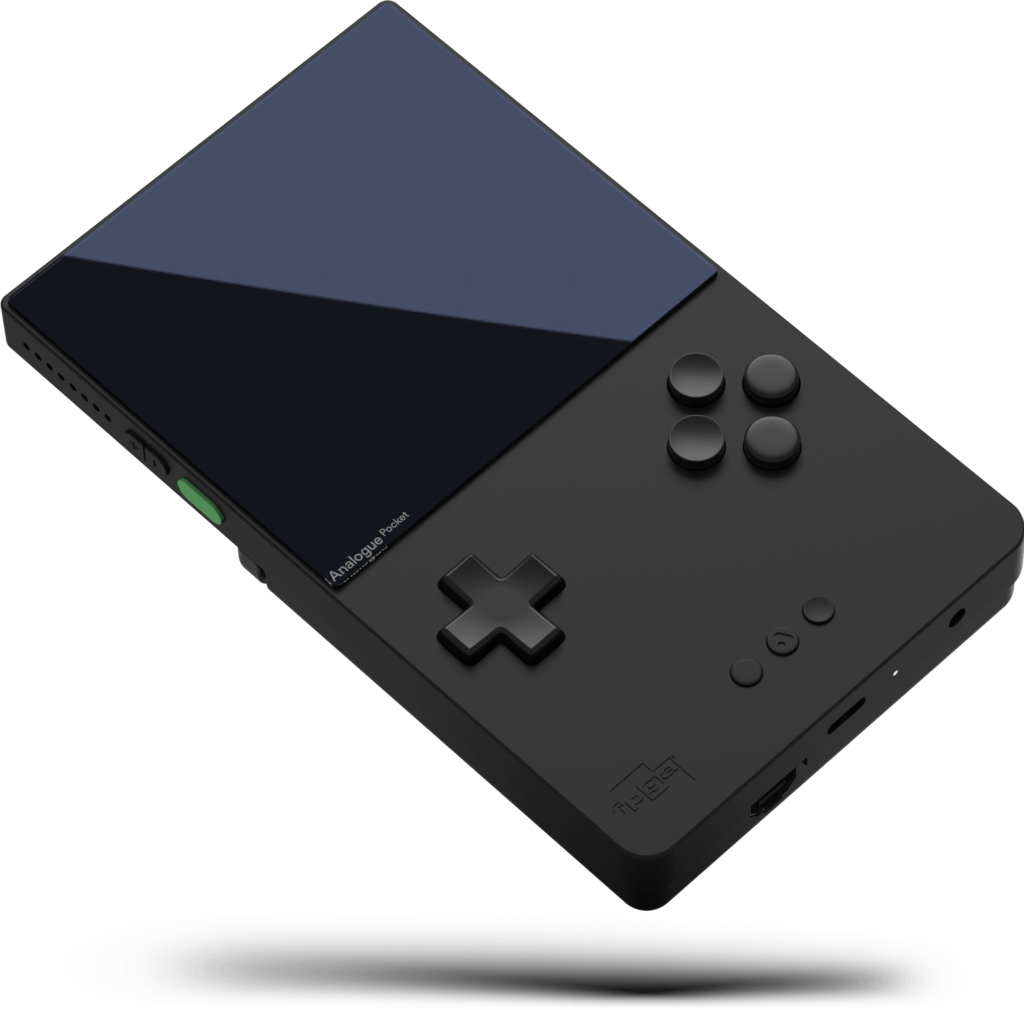 Makers of a range of high-end hardware clone consoles already, Analogue is prepping its "Pocket". In its base form, a modern revision of the Nintendo GameBoy, the Pocket is actually a Swiss Army Knife of a portable.
Though it natively accepts every kind of GameBoy game (GB, GBC, GBA), the Pocket can also play games from the Neo Geo Pocket, Game Gear, and Atari Lynx. All you need to do so is a set of cartridge adapters, and you're good to go.
There are other accessories as well for the system, like a hard case, and system link cables. Additionally, you can plug the Pocket into a PC or Mac for some MIDI music-making action.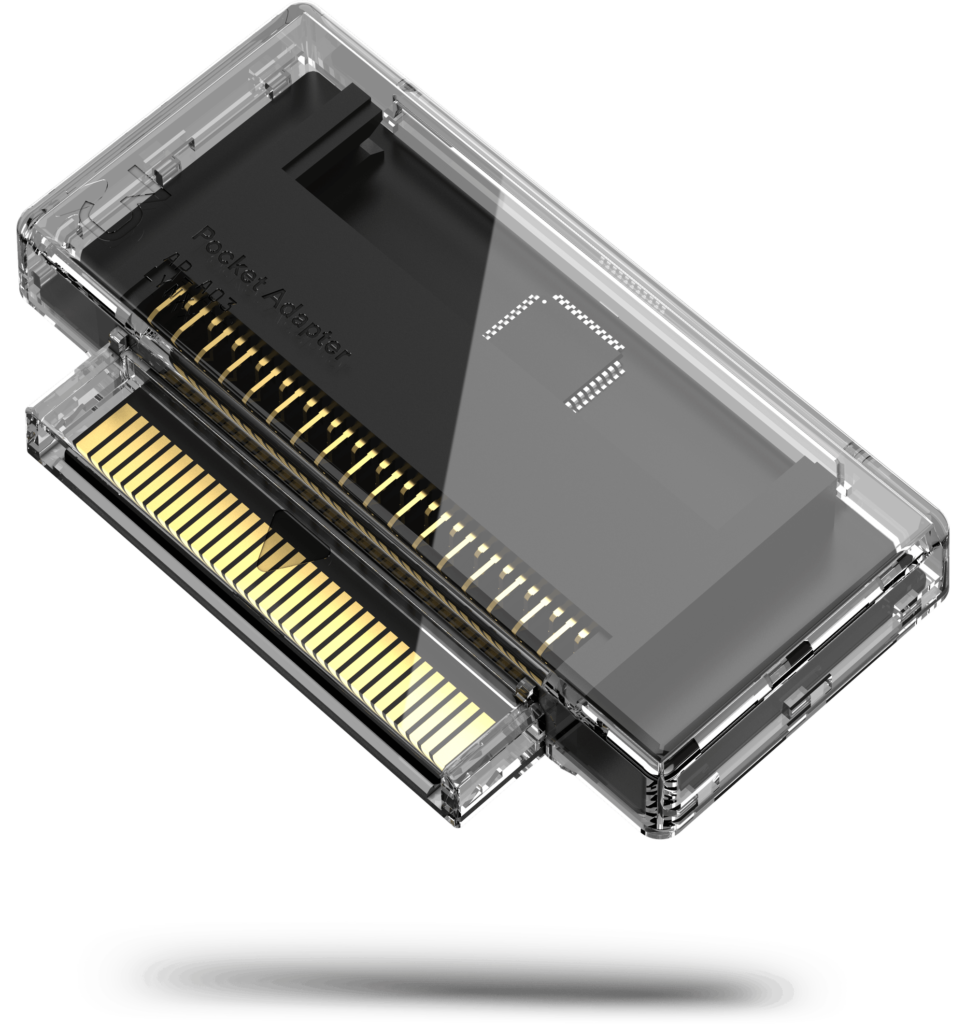 While the console was originally rumored for release this year, it will only be available for pre-order in '20. That will open up this August the 3rd at 8am pacific time.
And the price tag isn't bad at all for what you get, by the way. A pre-order of either the black or white version of the handheld will run you $199.99 USD. You can grab one here.
The Pocket ships in May 2021.