A few new Marvel Legends have hit pre-order over at Entertainment Earth, including Black Widow movie figures, and an awesome variant Storm.
Spies, Russians, and a mutant
As pre-order drops go, this is kind of a weird one. Today we got announcements of the first wave of Black Widow action figures, as well as a much-desired variant of the X-Men's sometime leader and resident weather witch – Storm.
I'm a little more excited about Storm though, since again, this one's been asked for for a while. Sure, we got Storm in her white suit, but 90s fans want the black costume. And that's exactly what we have here.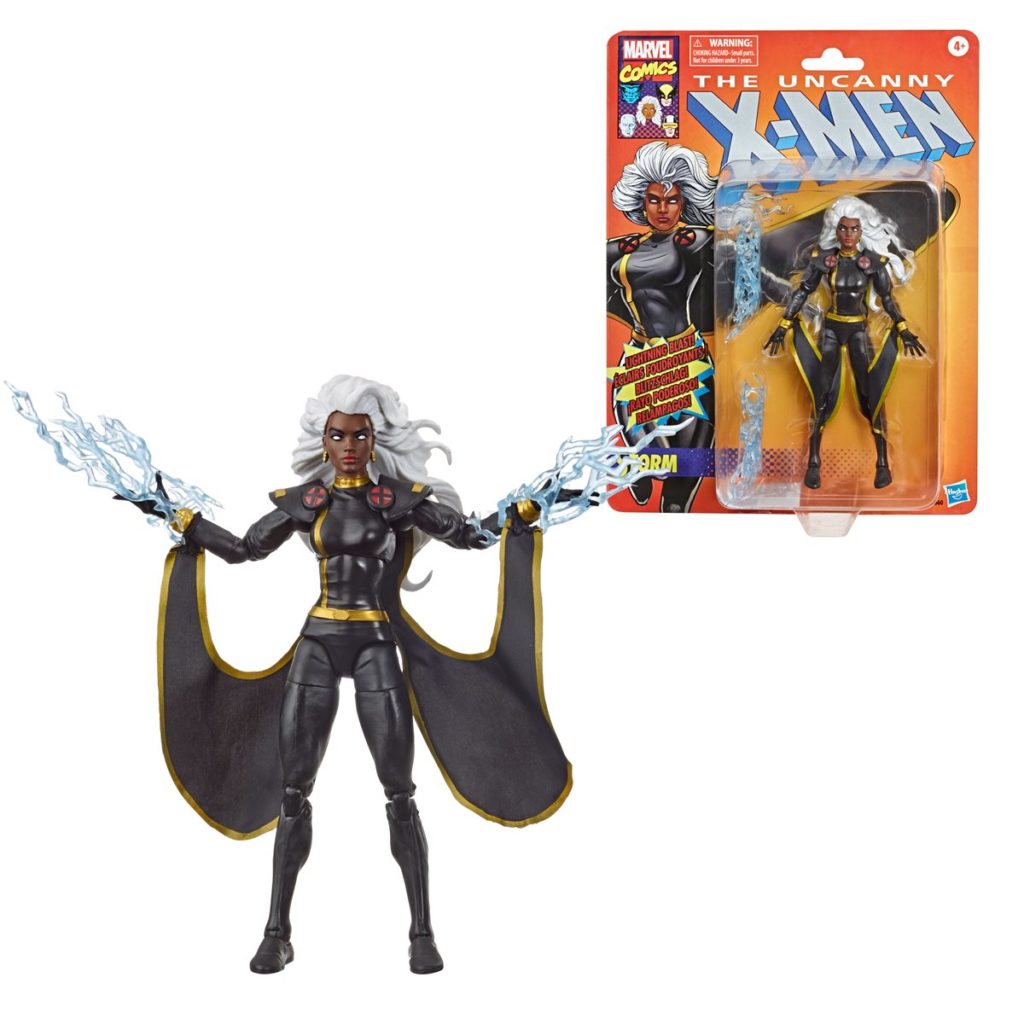 The figure will be shipping out in April, 2020, and will be a repaint of the white version that's already out there. Personally, It might be just a redeco, but this is a figure that looks a heck of a lot cooler to me. You can pre-order her here.
And while we're talking about female superheroes, there's Black Widow news today too. With the movie coming up next year, the first wave of action figures has been fully revealed. Included are movie-based characters, but also a few comic versions.
And they are: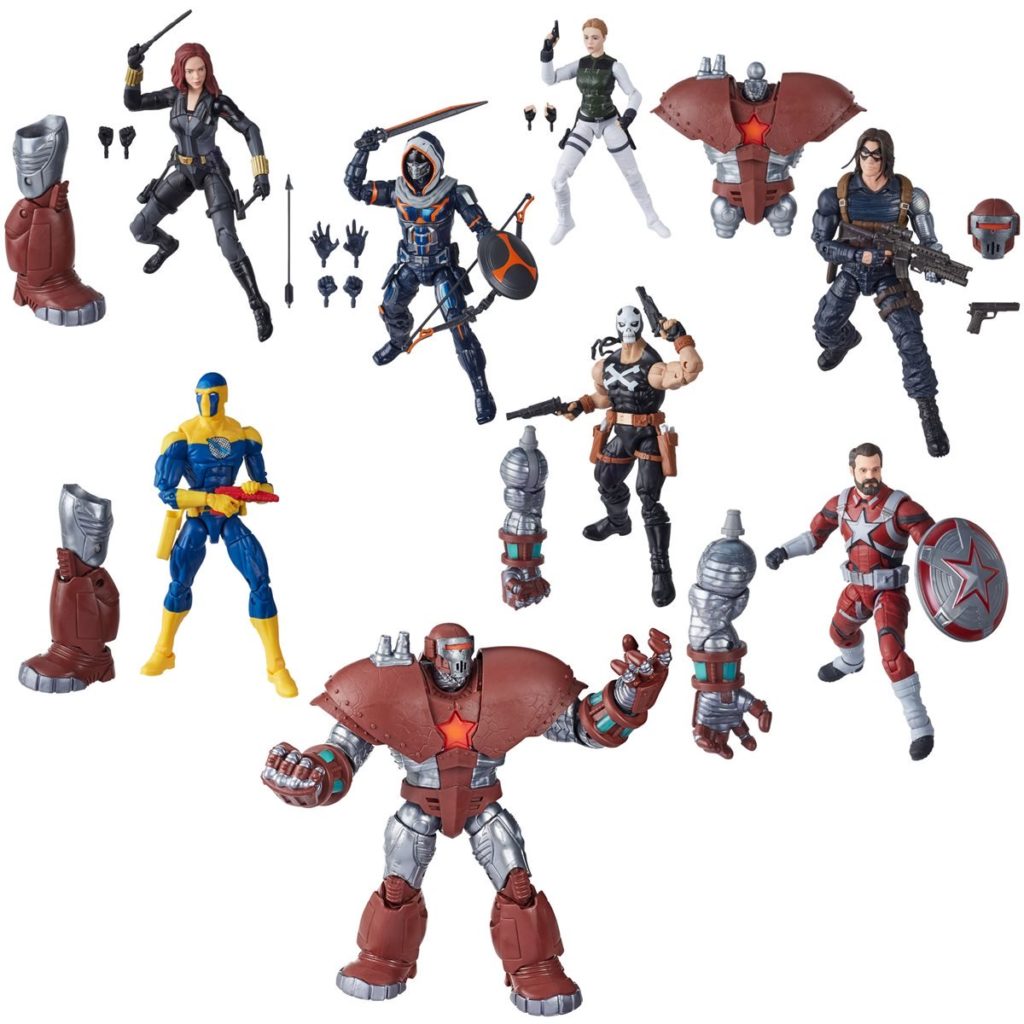 And the Build-a-Figure? A freaking great looking Crimson Dynamo.
A case will cost you $175.00 USD, and it doesn't look like EE has sets available right now. But keep in mind that, if you order the case, you're going to get one double figure. If you don't want that, you can just order the individual figures. They're all available right now, just click the links above.