If you're a Twitch Prime subscriber you're in for a treat. Five more free games are being added to the service, including Darksiders II: Deathinitive.
Freebies
If you don't know, being a Twitch Prime subscriber nets you a set of free games to play on PC every month. It's been a pretty decent selection thus far too, with the likes of the original Yooka Laylee and more.
November's listing is equally impressive, with some lesser known titles and a true gem in the form of Darksiders II: Deathinitive Edition. The "definitive" DSII experience, the Deathinitive Edition of Darksiders II might be a little long in the tooth, but it's a flat out great game that is a treat to get for free.
As mentioned above too, it's not the only one coming up this month.
Free Games with Prime (Available November 1-30)
Darksiders II Deathinitive Edition
Planet Alpha
Sword Legacy Omen
Turmoil
Double Cross
While those are the games, there's even more free content for subscribers this month. A few select pieces of "in-game loot items" are also up for download, including stuff for: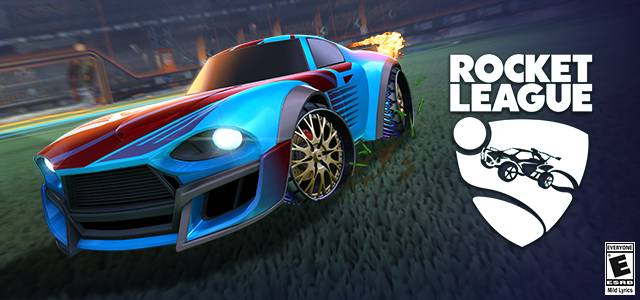 Teamfight Tactics
Rocket League
PUBG Mobile
The King of Fighters ALLSTAR
All of the above should be free to download right now if you're a subscriber. You can grab copies here if that's you, or check out a free trial of Twitch Prime here.