The spookiest day on the calendar brings Nintendo's third Luigi's Mansion title, as well as… Mario & Sonic at the Olympic Games.
Hellooooo?
Okay, so admittedly this week'd Nintendo Download doesn't do much to keep the Halloween theme. Though honestly, Luigi's Mansion 3 kind of holds it all together by itself.
The latest release in the series sees the cowardly Luigi trapped in a haunted hotel, and Mario and crew have all gone missing. You know what comes next, as green Mario traps ghosts and saves the day with his trusty ghost vac.
There's a little more Halloween to squeeze out of this week's Download too, with the controversial Agony, but that's about it. Still, this is a big 'Nintendo' launch week, so not having much aside from Luigi's Mansion 3 shouldn't come as much of a shock.
Nintendo eShop on Nintendo Switch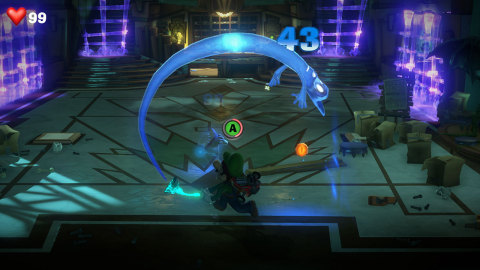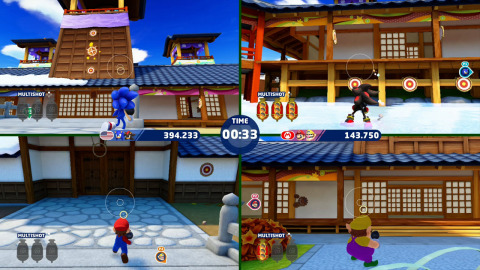 Nintendo eShop sales:
Also new this week in Nintendo eShop on Nintendo Switch:
*Additional games, systems and/or accessories may be required for multiplayer mode; sold separately.