The first ever Hellboy tabletop game is finally here. Following hot on the heels of its Kickstarter campaign, the board game in stores now.
Hell on a table
Coming out of Mantic Games Kickstarter is this new Hellboy board game, a tabletop affair that's looking pretty great. The new title is loaded with everything that you'd expect and then some, including mini-figures and what looks like a modular game board.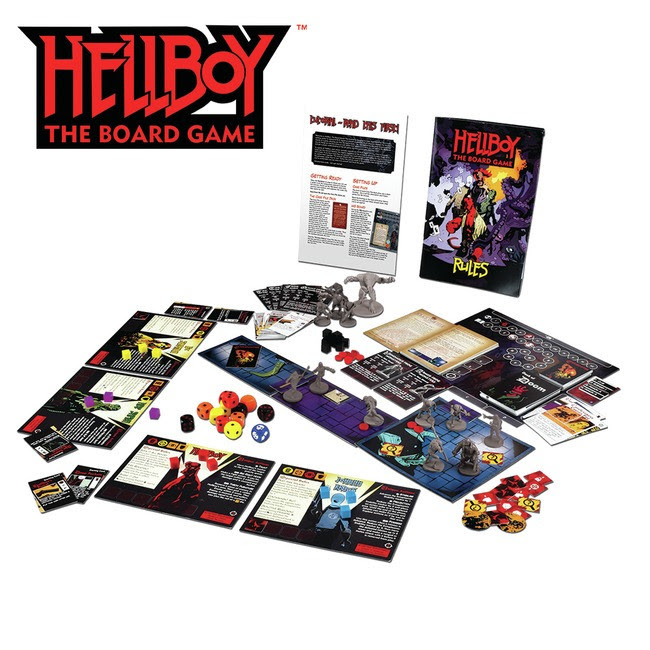 According to Mantic, the title focuses on some of the comic's biggest storylines. Designed by James M. Hewitt and Sophie Williams from Needy Cat Games, the title looks to combine exploration with action.
"Hellboy has a great cast of characters, diverse locations and legendary monsters from the pages of folklore and myth," said Ronnie Renton, Mantic CEO. "The comics provide a fantastic foundation on which to build an immersive, fun and fast-paced co-operative board game that will let players experience some of their favorite moments from the series."

Mantic Games press release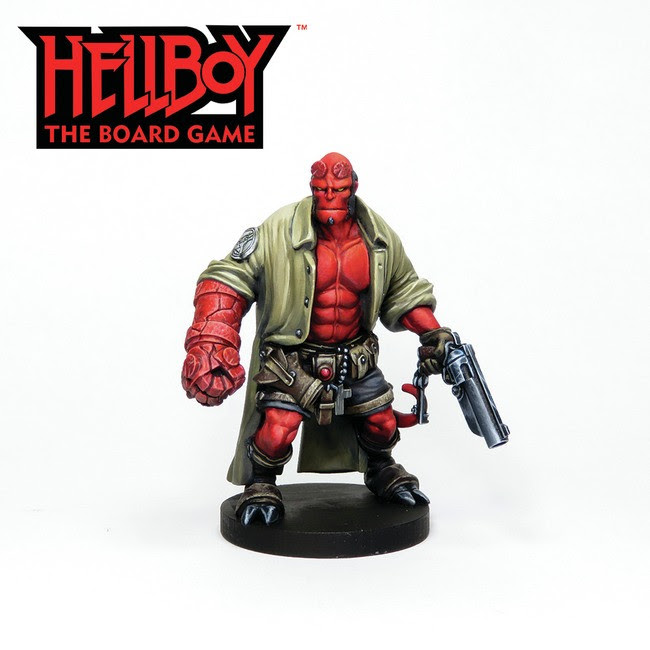 In all, you'll be able to play as 4 of the BPRD's finest, including Hellboy, Abe Sapien, Liz, and Johann. And yes, these are all included as miniatures. Pretty freaking great looking miniatures too, even unpainted.
Hellboy: The Board Game is available now. For more details, check out the Mantic website here.