It feels like the announcement for the newest Mortal Kombat came shortly after support for NetherRealm Studio's last game, Injustice 2 ceased. Months later, we are treated to another excellent fighter from the veteran studio.
Sticking to Basics
Mortal Kombat has always been about having a violent fight with worthy adversaries before ending their lives in some exceptionally violent ways. This still forms the base of what Mortal Kombat is about.
The basics in this case are very well fleshed out. Anyone who has played a NetherRealm fighter in recent years will feel the similarities in fighting systems, but as every game has had the requisite weight to feel satisfying to play, this is hardly a problem. Mortal Kombat 11 is one of the most satisfying and fun fighters I have ever played.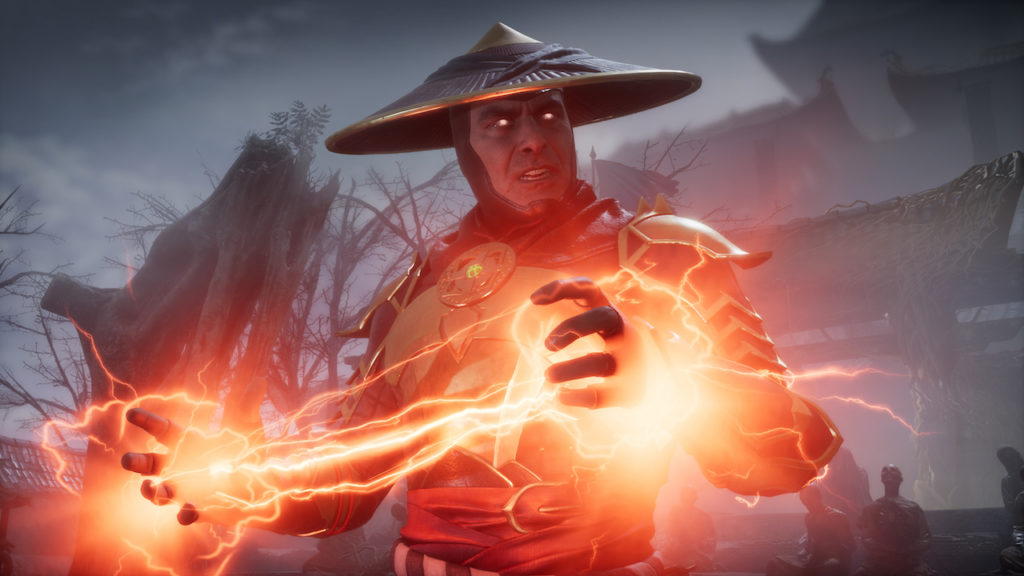 The game features an impressive array of kombatants, making sure there is always a new fatality to play with or brutality to aim for. There is a wealth of modes ranging from story to towers of time (which act like timed challenges) and klassic towers (which work like standard arcade fighter story modes).
Online play feels great as well and the krypt is interesting to explore. At this point, my favorite activity has been clearing different towers to see different characters' endings.
Presentation
Mortal Kombat 11 looks great. Even during gameplay, character models are crisp and background environments are visually varied and interesting. At the same time, I never found myself struggling to focus on my character, no matter which stage I was fighting on.
The quality of presentation continues through to the various animations as well. Fatalities are all intricate, gory and extremely entertaining. I never wanted to skip the cut scenes in the campaign, even the longer ones. If the story looks and sounds as good as the actual fights, I will be a very happy camper.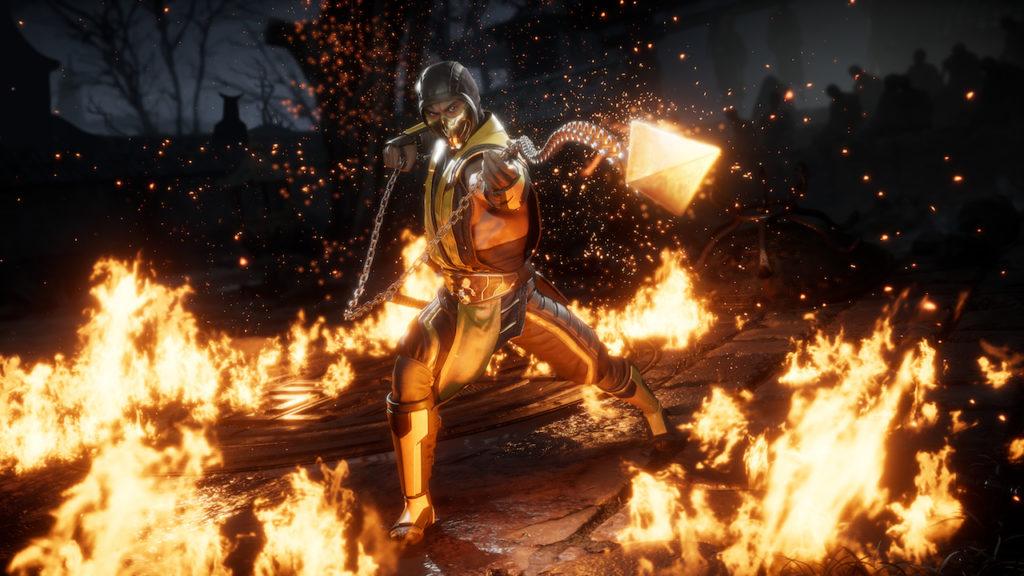 About those microtransactions
Much of the conversation surrounding MK11 has focused on the apparently questionable implementation of microtransactions. Misleading statements and rumors abound, but from playing the game, a number of things are clear.
Of the currencies in game, the only one you can outright purchase is Time Krystals, which let players reroll chests to change equipment augmentations. Everything else in the game is only obtainable through grinding, and no amount of money will shortcut this. Whether the grinds need to be looked at, however, is a totally valid question.
Overall
It's not perfect, specifically referring to the grindy nature of the more collectible elements, but MK11 is a fantastic fighting game. NetherRealm has outdone itself in terms of story, gameplay, and graphics.
If you're looking for a new fighting game obsession, then you should probably check out Mortal Kombat 11.
Mortal Kombat 11
Publisher: Warner Bros Interactive Entertainment
Developer: NetherRealm Studios
Platform(s): PS4 (reviewed), Xbox One, Switch, PC
MSRP: $59.99 USD