If you were one of the (presumably) legion of fans who were looking forward to EA's new open world Star Wars game, this is disappointing news.
Going to the dark side
First, you'll have to take this with a grain of salt, because this isn't first-hand info. It's actually from gaming news site Kotaku. But, it stands a decent chance to be accurate since it apparently comes from three different sources.
The long and the short of it, is that EA has cancelled the Star Wars game that was in development at EA Vancouver. The project, that was something of a mystery throughout its life, was said to have been an open world title.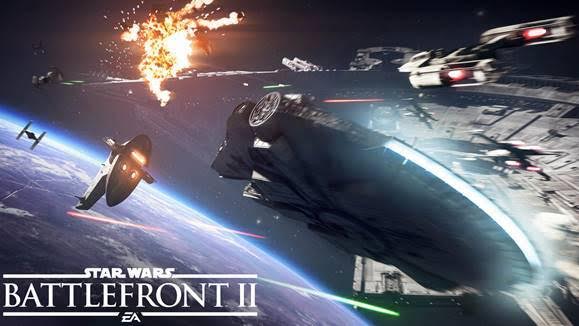 Industry site MCV also reports that the game was to allow gamers to visit and play in several open worlds, across the Star Wars universe. Apparently too, you'd be visiting those planets in the shoes of either a Han Solo-like "scoundrel" or a bounty hunter. So was this game "Star Wars 1313" reincarnate? Maybe. Again though, as of now it's very, very dead.
Also according to this story though, all is not lost for Star Wars fans looking for a single player adventure. It seems as though the cancellation of the aforementioned was due to EA wanting something sooner.
Though that certainly might give fans nightmares about playing something rushed, it also looks like it might mean that a new Star Wars game might be announced fairly soon. Stay tuned.
Source: MCV