Dark Horse goes into the wild for its latest art book based. This one it based on the post-apocalyptic, upcoming zombie title Days Gone.
New Apocalypse
In the world of Days Gone, everyone is struggling to survive in the wake of a global pandemic that has wreaked havoc on everything in sight. Set in the beautiful and rugged landscape of the Pacific Northwest high desert, Deacon St. John—a former outlaw biker-turned-bounty hunter—must fight for survival against all odds. Witness the creation of Deacon's epic adventure with The Art of Days Gone! 


Dark Horse Comics press release

Yes, Days Gone is another zombie game. While the press release from Dark Horse makes things seem a bit different, we've seen some of the undead on-screen in Days Gone previews. What sets this particular zed-blaster apart though is its setting, and the fact that not just humans are affected by the contagion.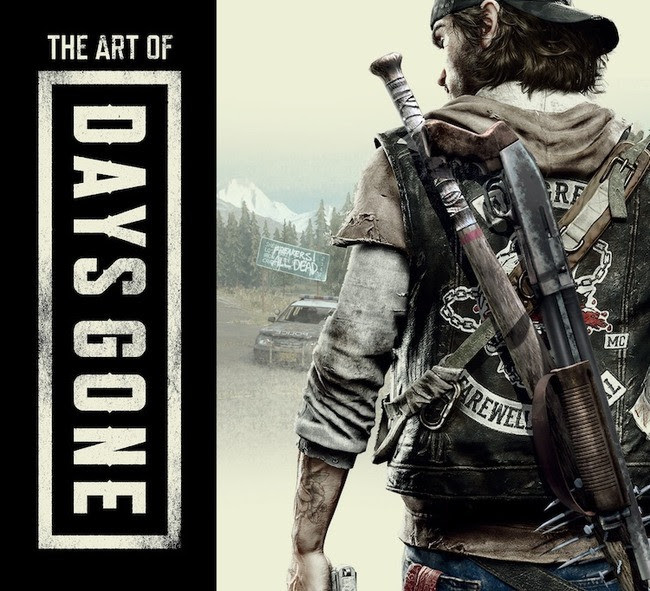 While I'm more than a little tired of zombies in video games, this particular title looks incredible. It stars a lush wilderness to battle in, and an insane amount of detail. And of course, zombie bears.
Dark Horse's newest art tome will explore all of that with plentiful commentary. It will take you through the creative process that Sony Interactive Entertainment's Bend Studio took as they built Days Gone.
Running 200 pages and presented with a hardcover format, The Art of Days Gone is expected to hit retail on April 30, 2019,