Square Enix® Montréal has today proudly announced that its award-winning competitive mobile shooter, Hitman Sniper® has exceeded the 10-million players landmark.
Hitman: Sniper Free For A Limited Time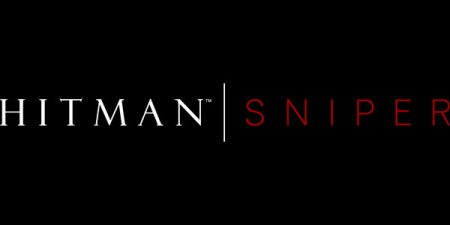 To celebrate this achievement, for the first time since its release Square Enix Montréal is offering a free to play version of Hitman Sniper for iOS® and Android®, which will be accessible for a period of one week from today through April 4, 2018.
Since launching in 2014, Hitman Sniper has become one of Square Enix Montréal's key titles, with worldwide recognition. Seasonal themed content, game optimization and in-game additions are continuously updated to enhance the Hitman Sniper player experience.
Hitman Sniper is available on the App Store® and on Google Play™ for free play only between March 28, 2018 and April 4, 2018.
Download Hitman Sniper:
• On the App Store: http://apple.co/1KEHItY
• On Google Play: http://bit.ly/1Q7vFvZ