Sure to make enough bells to please a miserly raccoon, Animal Crossing Pocket Camp for mobile launches in late November 2017.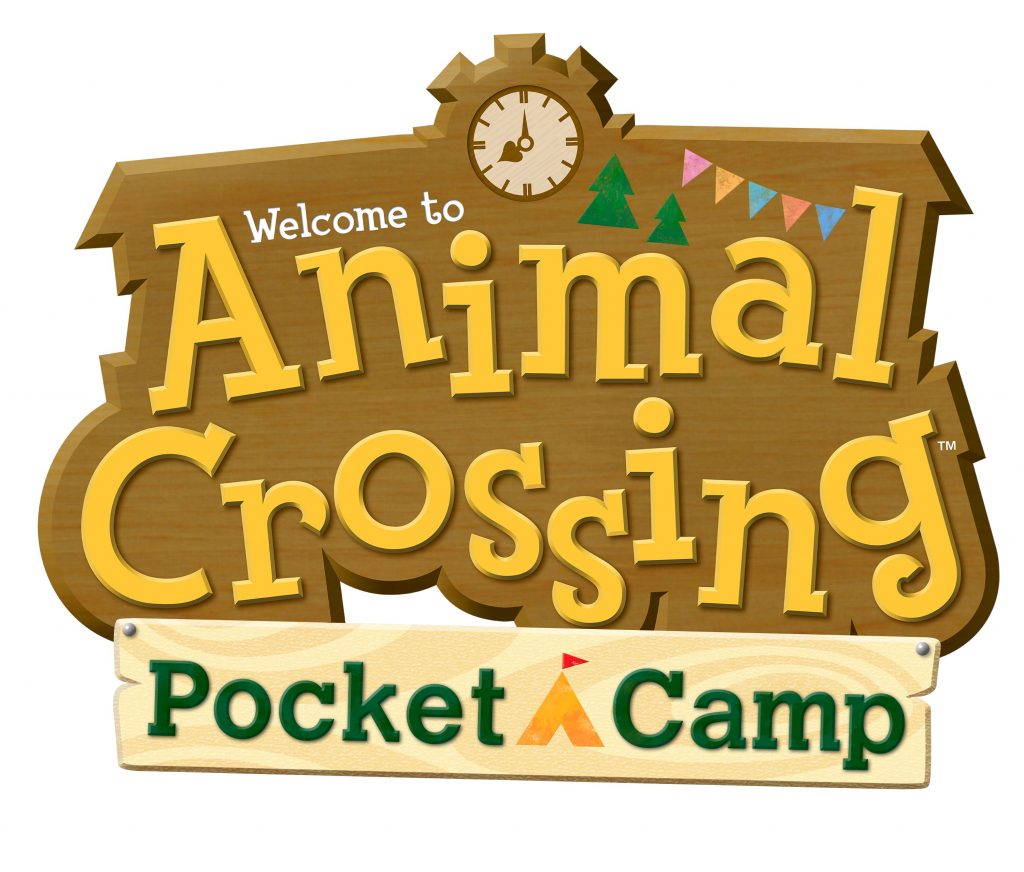 Tom Nook must be pleased with Nintendo's newest addition to its mobile line-up and latest Animal Crossing project.  After all, the less penetrable Fire Emblem brand has earned them a hearty heaping of cash (more-so that Super Mario Run, at least) via its micro-transactions.  Family friendly Animal Crossing, with a traditionally larger install base, should have no issues bringing in the bells when it launches later this year.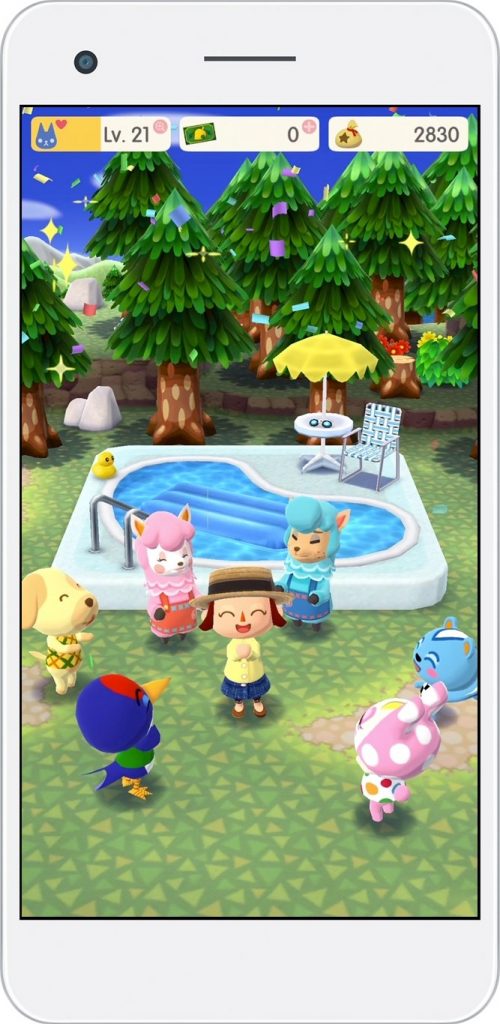 Animal Crossing Pocket Camp is surface simple: players manage and decorate a campsite, doing many of the usual Animal Crossing chores.  Picking apples, communicating with townsfolk, catching bugs, fishing, collecting shells, and decorating with furniture are all accomplished in a familiar manner.  Animals now have friendship levels (raised by doing their dirty work, just like real life), and will visit your campsite more often as it goes up.  Use their favorite furniture to attract them too.  You can keep a Camper (RV) looking fresh as well, once you pick one up, and customize it inside and out.
Naturally, you'll be able to visit friends' campsites and admire their ability to make swell vacation destinations. And you won't lose yourself in a crowd thanks to the ability to customize your character (you won't be relying on Rover or Kappa to give you the right eyes here).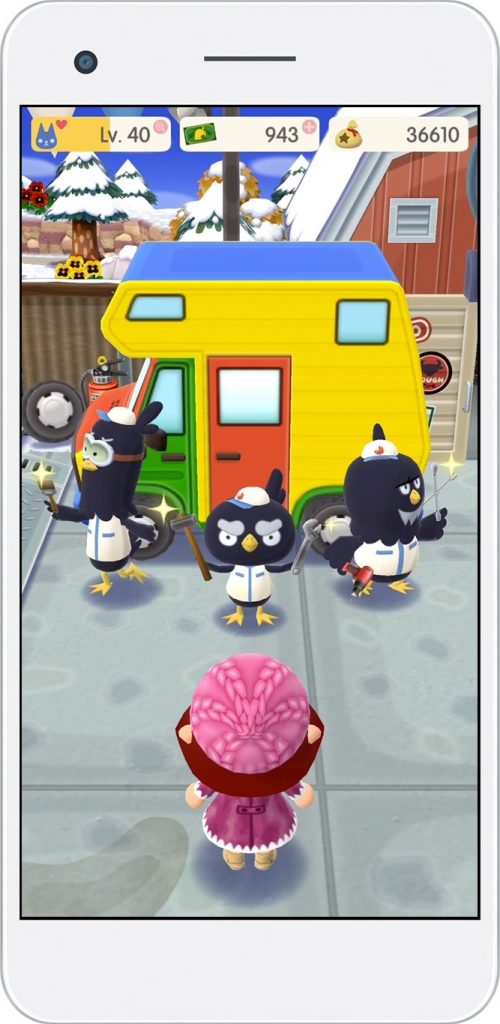 Money comes into play when you want Leaf Tickets, which can be used to purchase crafting materials. Crafting materials can also be gathered via gameplay (find a towns-person the right fish, for example, and you may nag some cotton to help build a couch), which means the poor (or frugal) among us can supplement money with time and make it by with the grind.  Your kid can save his dough and still see his camp stocked fully with furniture.  Leaf tickets can also be used to speed up crafting time, or speed up the process of gathering fish and more.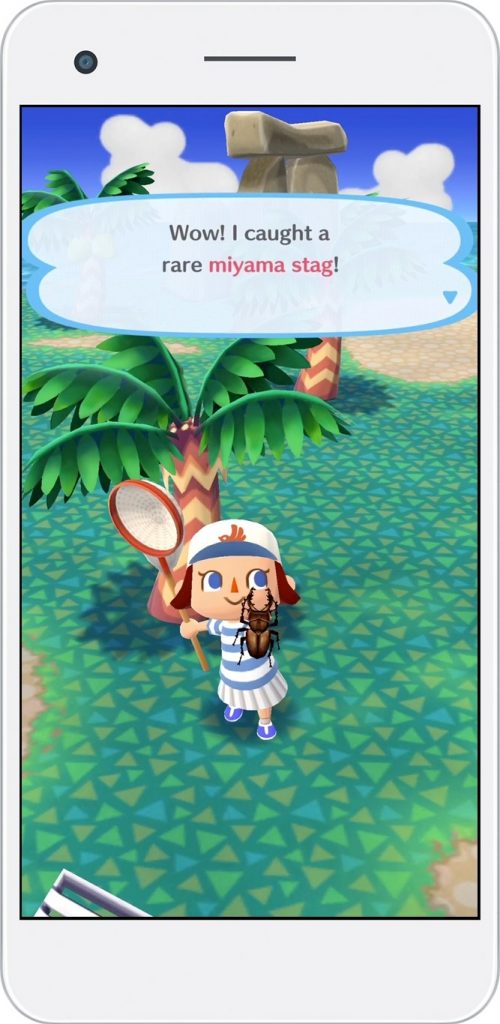 Seasonal events, game updates, and more will give you new ways to interact with your camp, and look proper for all times of the year.  Check out the direct for yourself right here.
Time will tell if Animal Crossing Pocket Camp is another hit for Nintendo, and whether or not it affects the franchise's already healthy install base in a positive way.  The game releases in late November on iOS and Android devices.