The third season of the smash hit anime has been officially confirmed.
The Facts
Following the final episode of "My Hero Academia's" second season, a teaser revealed that the show would continue with a third season. More information on the third season will be revealed at a later date.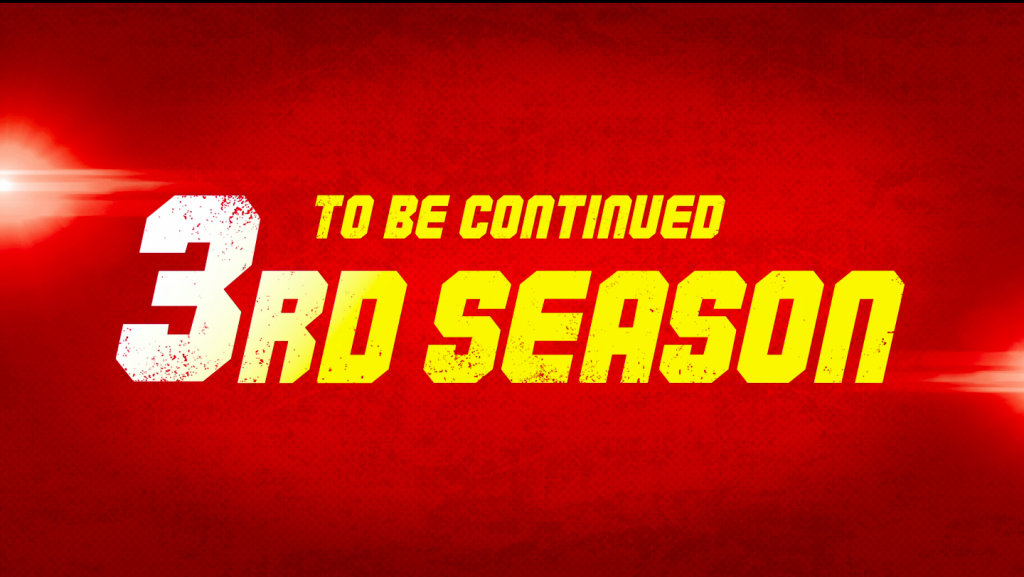 Since its premiere on April 3, 2016, the anime has gained a large following both in Japan and among western audiences. It helps that both seasons of the anime have maintained a high level of quality in terms of both animation and characters. Check out our reviews of the first and second seasons.
Author's Take
It's not really a surprise to see the series got a third season, but it is nice to see Studio Bones will take some extra time to ensure quality. Hopefully we won't have to wait too long until the story of the world's greatest hero continues.