Telltale Games have unveiled their Batman in preparation for the pilot episode's Summer Premiere and E3.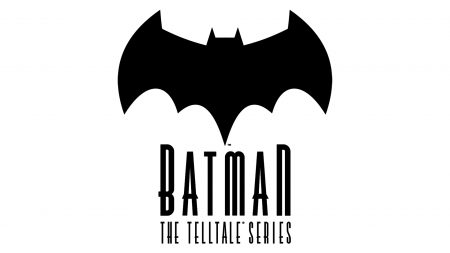 Teaming with Warner Bros. Entertainment and DC Entertainment, Telltale Games aim to deliver a unique role-playing experience that allows the players to not only pull on the famous mask but also step into the shoes of Bruce Wayne.
"The complex life and fractured psyche of Bruce Wayne has lent itself to becoming a bold evolution of the signature 'Telltale' role-playing experience," expanded Co-Founder and CEO of Telltale Games, Kevin Bruner. Over five episodes, the developer aims to provide a rich and complex drama that makes full use of the city of Gotham. A story filled with "action, crime, corruption and villainy".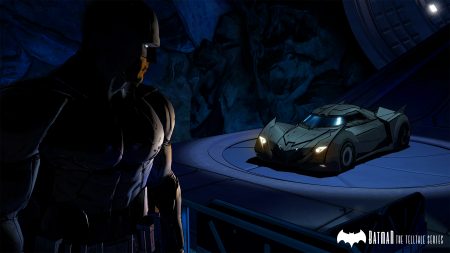 Following in the steps of The Wolf Among Us, Batman – The Telltale Series has been visually designed to capture the comic book art style and features an impressive cast including Troy Baker as Bruce Wayne and Laura Bailey as Selina Kyle.
The series will be made digitally available on home consoles, PC/Mac and even mobile devices. A special season pass disc will also be available at certain retailers around the globe. The game will also be showed to guests at the upcoming E3 conference.