Looks like the next Xbox One console (and then some) might be making a first appearance at E3 2016.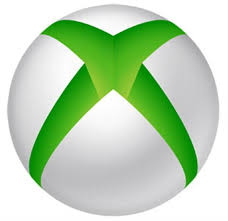 We recently learned that the upgraded PS4, codenamed Neo, won't be at E3 2016 this month in LA, but the Xbox Scorpio might. Though the team at Microsoft hasn't said as much in plain language, they've hinted aplenty that there's something for fans to get excited about at this year's installment of the super-show.
Talking up the numbers that Xbox Live has registered over the past month, vice president of Xbox Marketing Mike Nichols said that "we expect this to be a special E3", and also that the company would be chatting about what gamers can expect from them this year and beyond.
MCV reports that there are a few reasons why this might be a "special" show for the company. Firstly, that there's a 'slim' version of the Xbox One on the drawing boards that might be making an appearance. Secondly, that there might be some streaming devices to talk about, and thirdly- that the Xbox Scorpio is looming.
Reportedly four times a powerful as the PS4 (as it stands now), the Scorpio would be a beast and a half. It'd also be the perfect time to introduce the new upgrade, since again – there'll be no PS4 Neo at the show this year. Then there's also the specter of VR looming, which the Scorpio could definitely be a part of.
Stay tuned folks, and make sure you check out our coverage of the Microsoft E3 presser, there's bound to be some very interesting stuff to pour over.
Source: MCV