Developer Respawn is now hiring for the Titanfall sequel.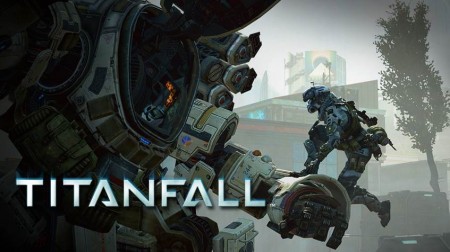 Do people still play Titanfall? No, right?  I feel like these multiplayer-only games (like Titanfall and Evolve) get a pretty limited run in the sense of actual playtime.
Anyway, and personal thoughts aside, it's been long known that there would be a second volume of the online multiplayer, mech-shooter Titanfall at some point. The game was pretty popular at launch as an Xbox One exclusive after all, and publisher EA made it plain that there would be another one coming.
They also made it known that a second run at the new IP might not be a Microsoft exclusive, but could appear on Sony's platform as well. And now it looks like development might be underway, or will be soon in any event.
Respawn has posted a bunch of openings for both a Titanfall game and an unannounced project on its careers page. It's unknown what that 'unannounced' project might be of course, but it's cool nonetheless to see Respawn not getting pegged solely as the 'Titanfall guys' by EA, since that was a complaint for the team's main players when they worked under the Infinity Ward name with the Call of Duty label.
That's kind of besides the point of course, as the story here is that we're getting a new Titanfall sooner than later. Depending on what you thought of the first game, that could be a very cool thing.
Source: MCV