It seems a little early for delaying a game into 2017, being that 2016 just started, but it looks like Scalebound is getting the nudge.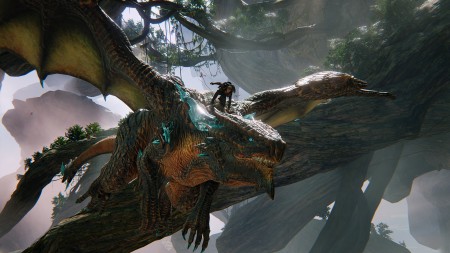 Developed by PlatinumGames, Scalebound looked pretty sharp when it was announced at E3 last year. Now with the studio saying that it's "one of the biggest games" they've ever worked on, PG is looking at 2017 instead of some time this year as a launch window.
A studio rep went on to explain that they need more time in order to properly get the game across, and to "deliver on our ambitious vision". While the group didn't get too in-depth on what that means, they did say that they're "proud" of the team working on the game, and promised "innovative features and thrilling gameplay experiences" when it finally does hit the Xbox One.
Source: MCV