The last Nintendo Direct (and second one since Iwata's passing) hits next week with an emphasis on Smashing.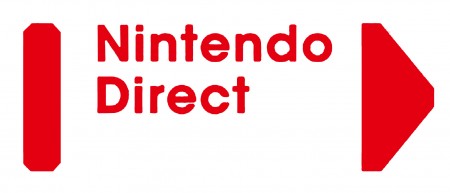 Still one of the most popular games in the 3DS and Wii U's library, Super Smash Bros is looking like yet another Nintendo phenomenon at this point. With that in mind, it's pretty understanding that the company has a whole Direct presentation dedicated to it to cap off the year.
Starring none other than Smash Bros maestro Masahiro Sakurai, this Nintendo Direct will provide more details about Final Fantasy's Cloud Strife, who's the biggest new addition to Smash Bros since launch. On top of that though, the company also adds a little "and more" tag onto that description.
As to what that might mean, who knows really, though we'll find out on Tuesday, Dec. 15 at 2pm pacific.