A Thief's End is set to arrive for the PS4, capping off the blockbuster Uncharted series, this coming Spring.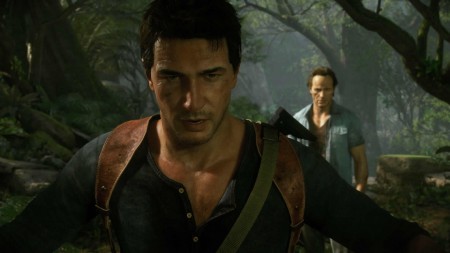 One of the most popular series' on the PlayStation platform, and really in all of gaming, the Uncharted series is finally getting its swan song… maybe. I still have a hard time believing that A Thief's End will be the last int he line for Nate and company, but that's kind of what it's being billed as, so I guess we'll just go with it.
If it is the last installment though, it's gonna be a big one, as the game itself looks phenomenal and Sony has announced that there'll be no less than four different versions of it for you to choose from. The list breaks down into three varied special editions plus the standard, so you'll have quite the choice to make when the game finally arrives this coming Spring.
Yep, hitting pretty early in the year, Uncharted 4 should be an island that's all alone in a sea of not all that many blockbusters, when it hits retail and the PSN on March 18th, 2016. So mark your calendar, and we'll have more info on those special editions as soon as we get it.