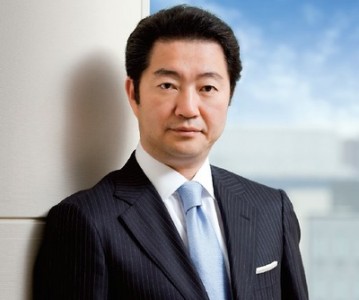 Yoichi Wada stepped down as Chairman of Square Enix to devote himself to the cloud gaming company, Shinra Technologies. Wada saw the potential of cloud-computing in gaming and established Shinra Technologies, a subsidiary of Square Enix, in 2014 to create cloud-gaming technology.
Yoichi Wada has been with Square Enix since 2000 and was made CEO that same year. In 2013, he stepped down from CEO, but eventually assumed the position of company chairman. His transition from chairman to president of Shinra has been in the works for some time and was no surprise.
Shinra Technologies, Inc builds cloud-gaming technology and collaborates with third-party developers to bring the next evolution of gaming to consumers. Still in the early stages of development, Shinra Technologies is pushing the boundaries of current cloud-gaming.
As always, follow me on Twitter for more gaming and PlayStation news: @lmrome
Source: MCV