EA's PC gaming platform Origin has an 'E3 Live to Play' sale rocking right now.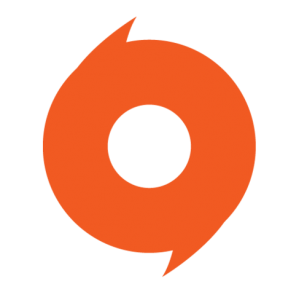 You might be way more familiar, not to mention wrapped up, in the Steam or even GOG Summer Sale right now, but Origin's discount days have kicked off as well, and are actually offering some pretty nice sale prices.
The recently released Battlefield: Hardline is currently priced at $29.99 USD, SimCity: Complete Edition is just $19.99 USD, and Plants vs Zombies: Garden Warfare is only $9.99 USD. There are a bunch more games on sale that those though, across a few more notable franchises, like Need for Speed and FIFA. And there's even some DLC on sale as well, so even if you have the main games via Origin, you still might find something that strikes your interest.
Things come to a close in a week on June 22nd though, so head on over and get what you want while you can.